Take Game Days to the next level.
Welcome to Rightsline Gameday, where we bring the familiarity of iconic moments and stars to your Game Day productions with fully licensed clips digitally delivered right to your inbox.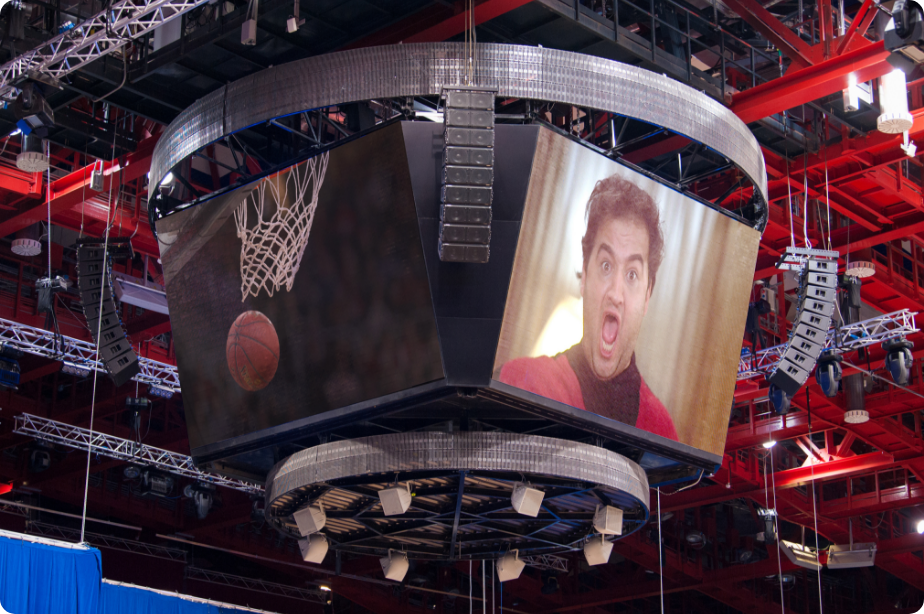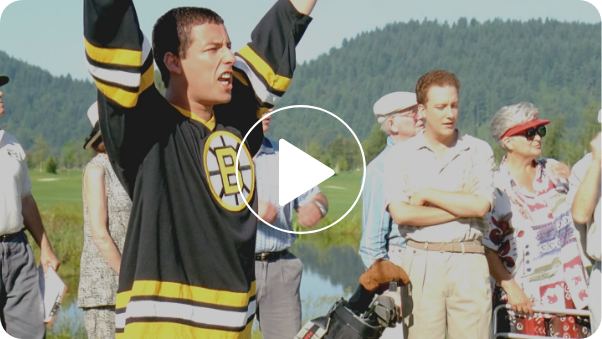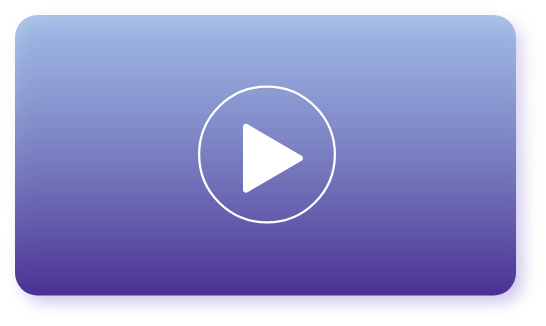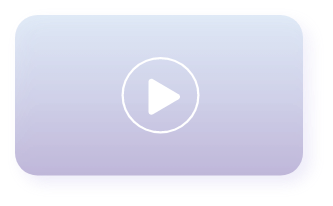 ---
Titles for every audience
---
Seconds for every Game Day
As the industry's leader in rights and royalties management, Rightsline's boutique division, Gameday specializes in providing cleared and curated clips from movies and television to producers of Game Day entertainment.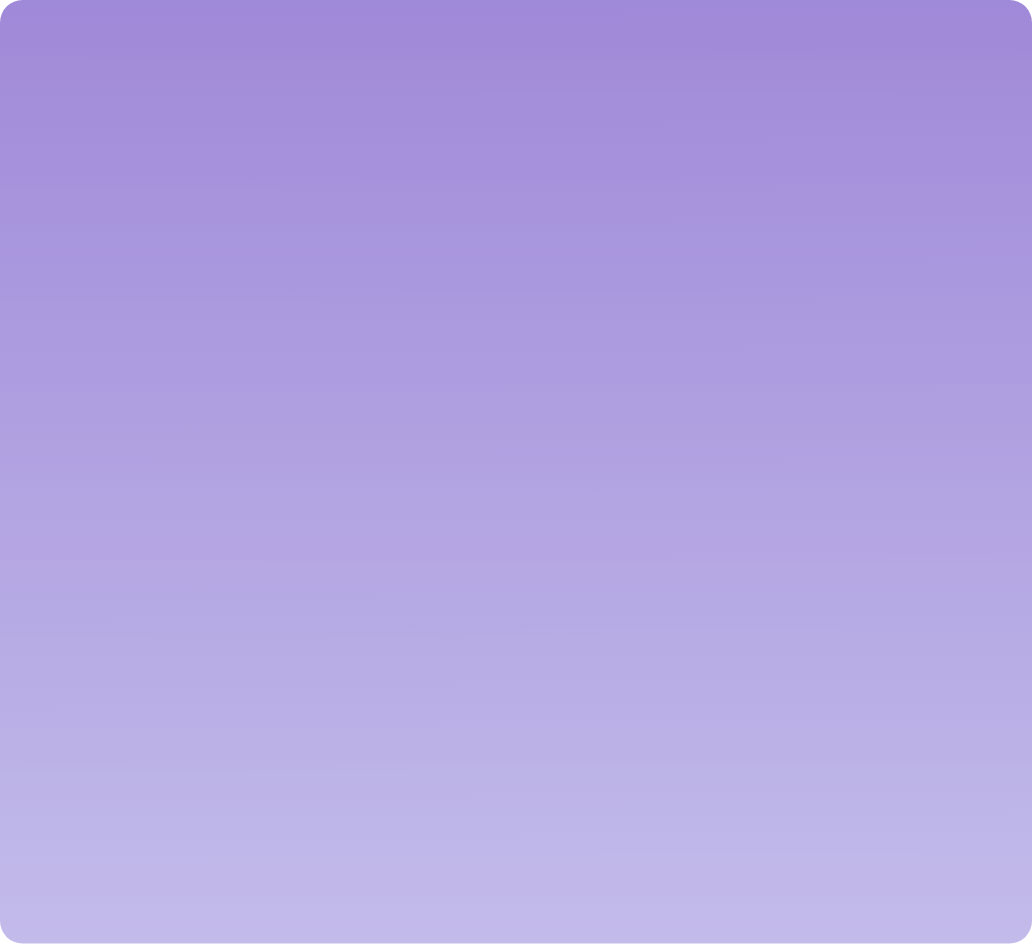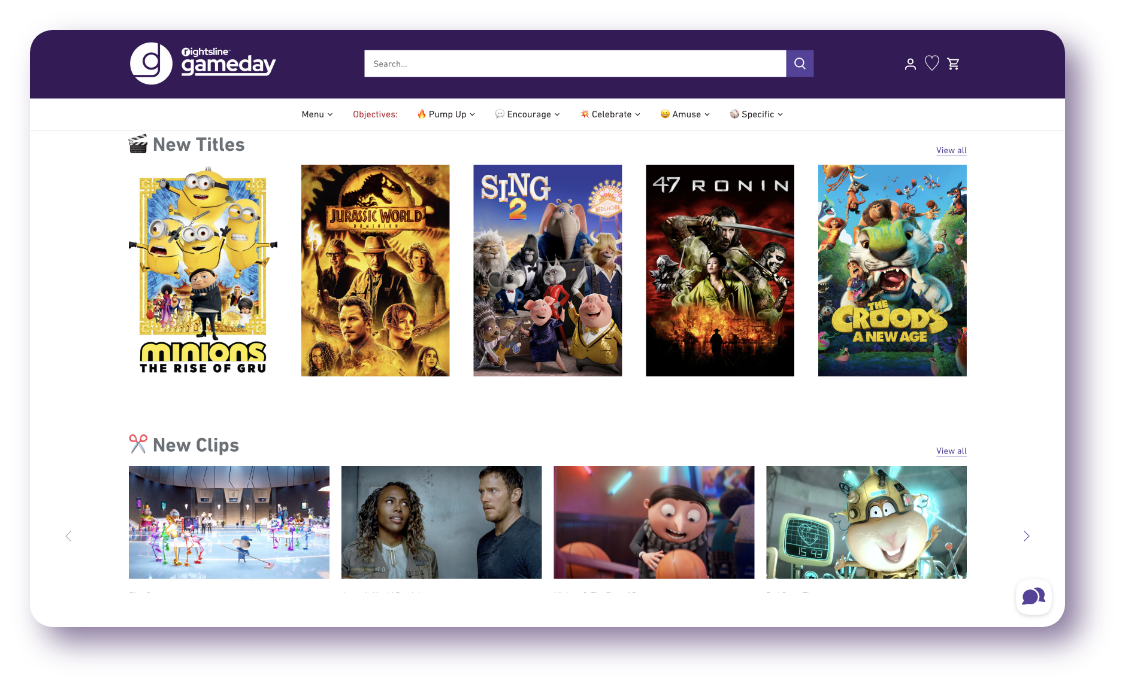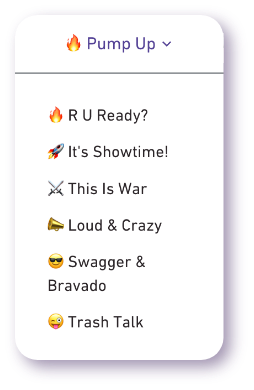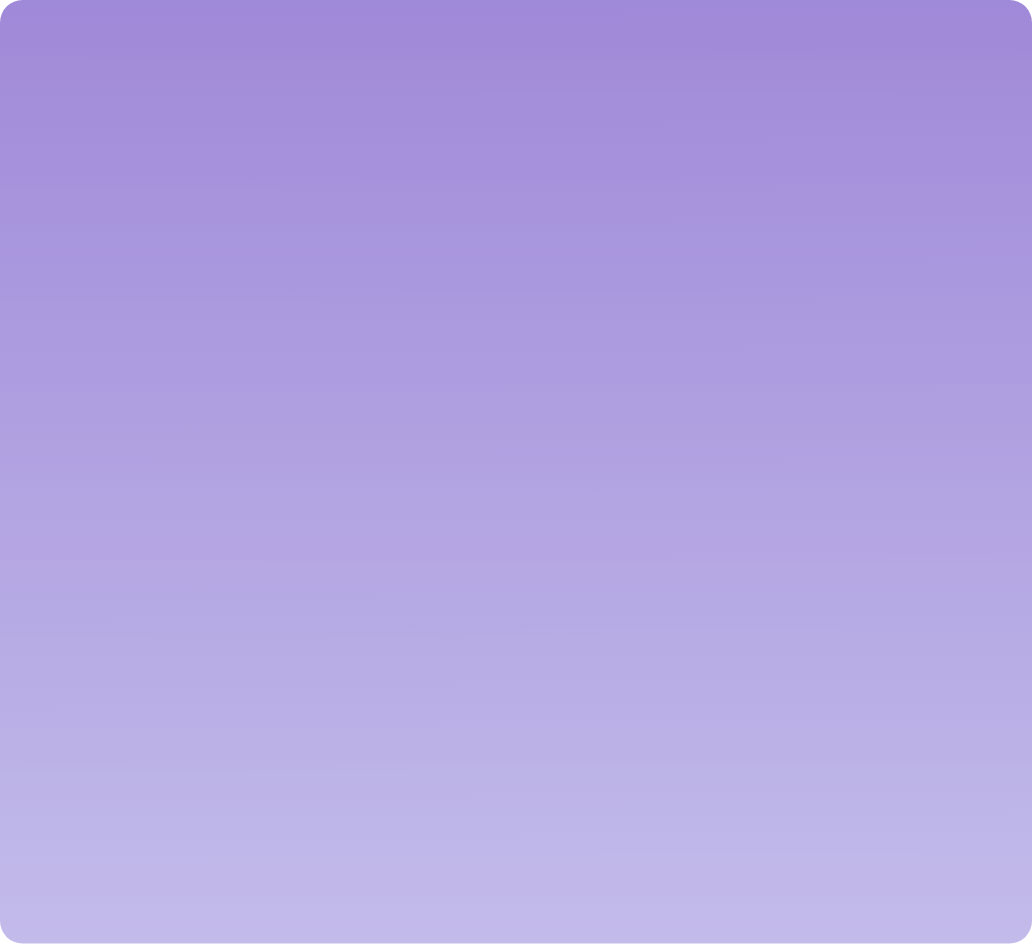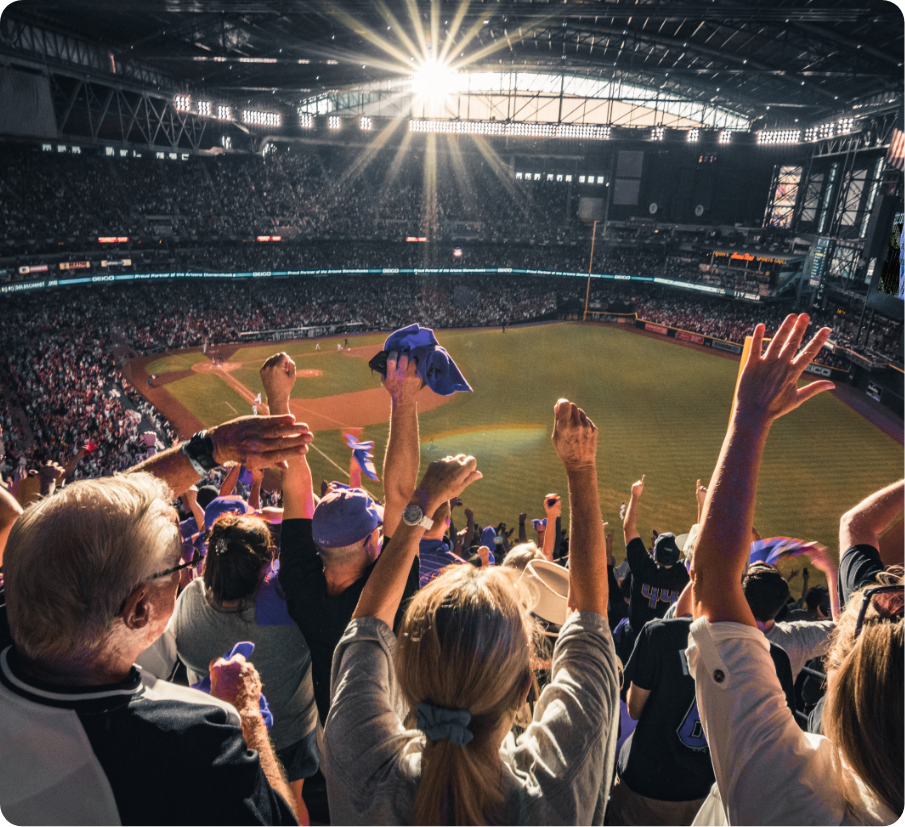 Create unforgettable fan experiences.
We're passionate about enhancing the in-stadium experience for fans across North America and our goal is to help you create unforgettable moments that amplify and reflect the fan experience.
Unleash the power of licensed clips.
With our affordable clips package, your Game Day program will come alive with iconic stars and memorable moments. We offer thousands of downloadable HD Clips from hundreds of titles, cleared and ready for your big screen.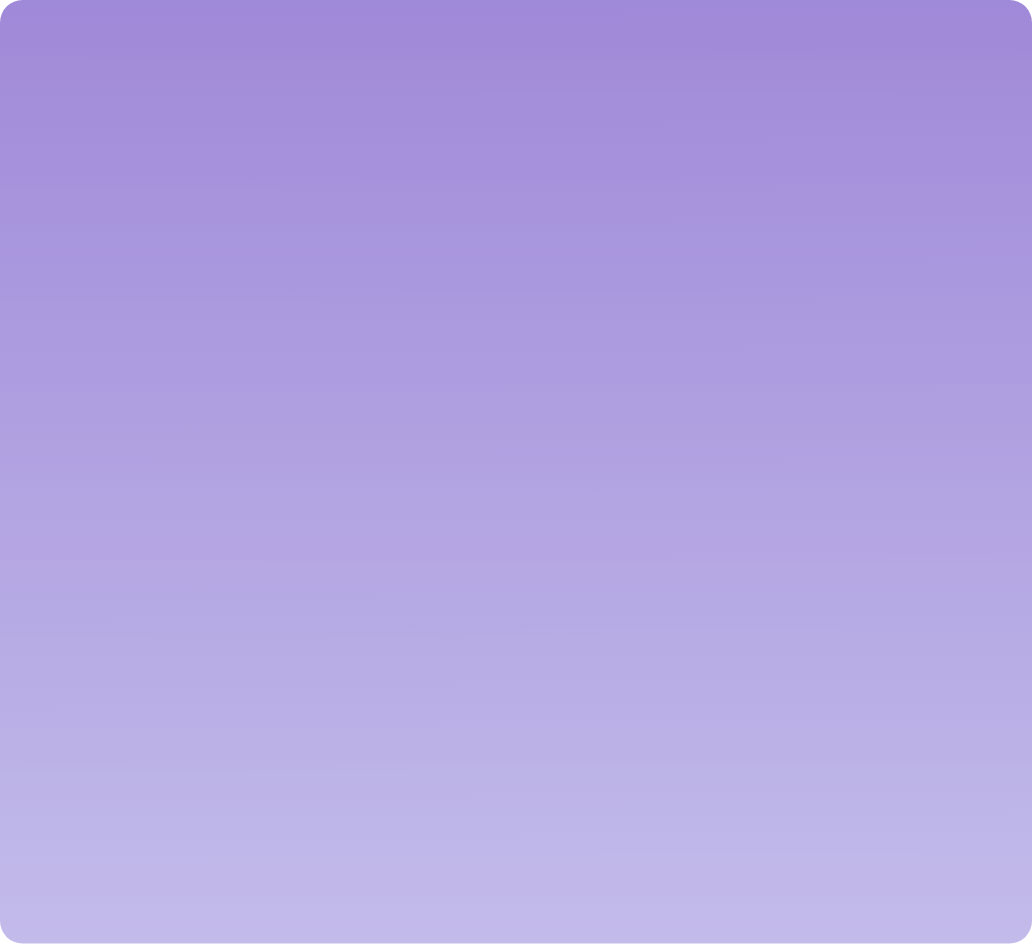 Why use Rightsline Gameday?
Avoid Risk
Using copyrighted content legitimately is the right thing to do, We stand behind our clearances and indemnify you against infringement claims.
Unlimited Plays
Enjoy unlimited in-stadium use of our vast collection of clips throughout the season.
Deep-dive Library
We go deep and wide into our studio partner libraries, curating clips within themes for your fan objectives and giving you endless opportunities to be creative.
Freedom to Create
Customize your Game Day program by playing clips as-is, or by editing and incorporating them into your own productions.
Digital Delivery
Access our user-friendly Client Portal to easily search and download clips in the 1920x1080p Apple ProRes HQ format.
Incredible Value
We offer all this for the same price that would get you just one or two clips from non-partner studios.
Click below to sign up for a free preview account to see firsthand how Rightsline Gameday can transform your Game Day experience into something truly unforgettable.
Request Preview Account