Passionate about our platform, people, and partnerships.
We're passionate about our platform and our people. We believe in innovation, authenticity, and good old-fashioned hard work. And nothing is more important to us than the partnership we have with our customers. Your success is our success.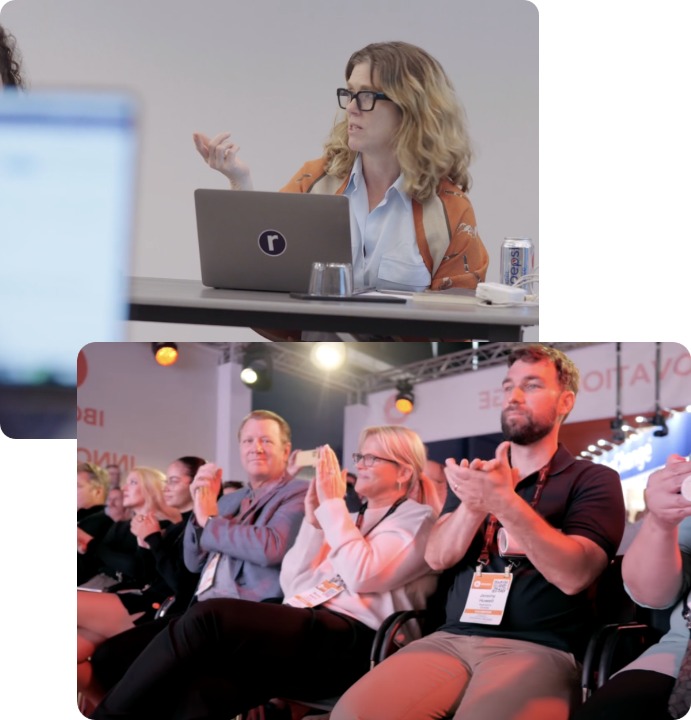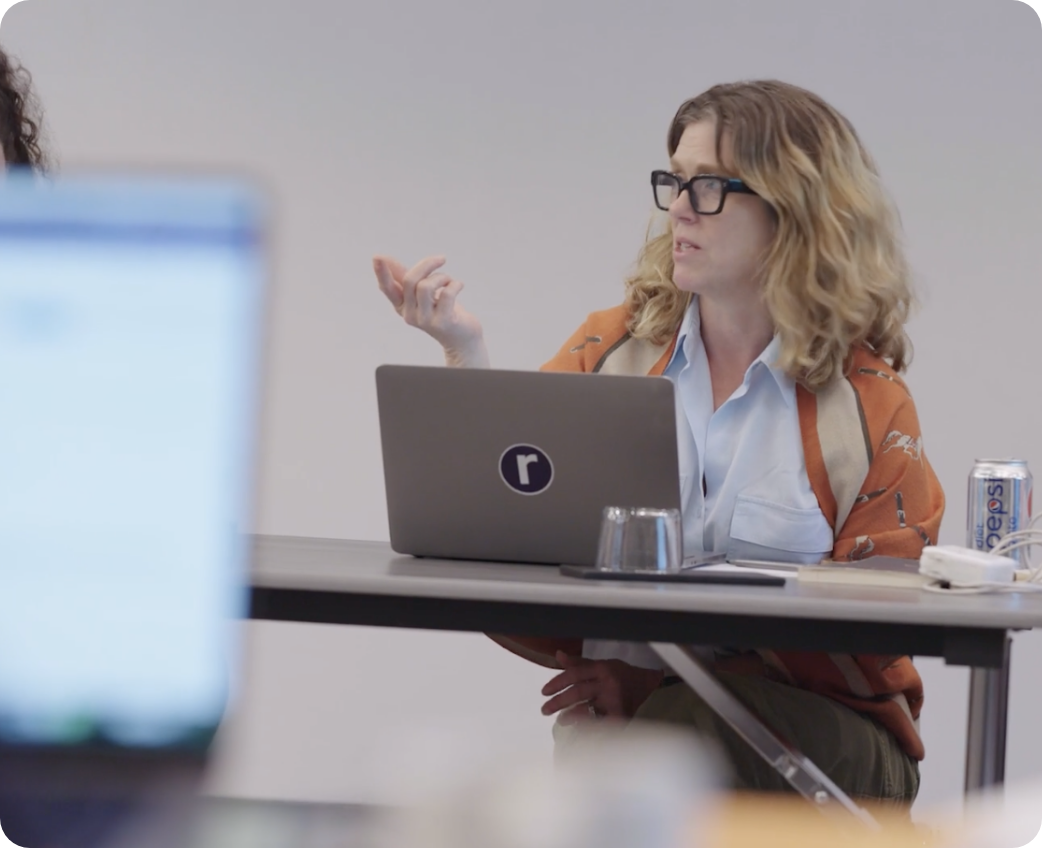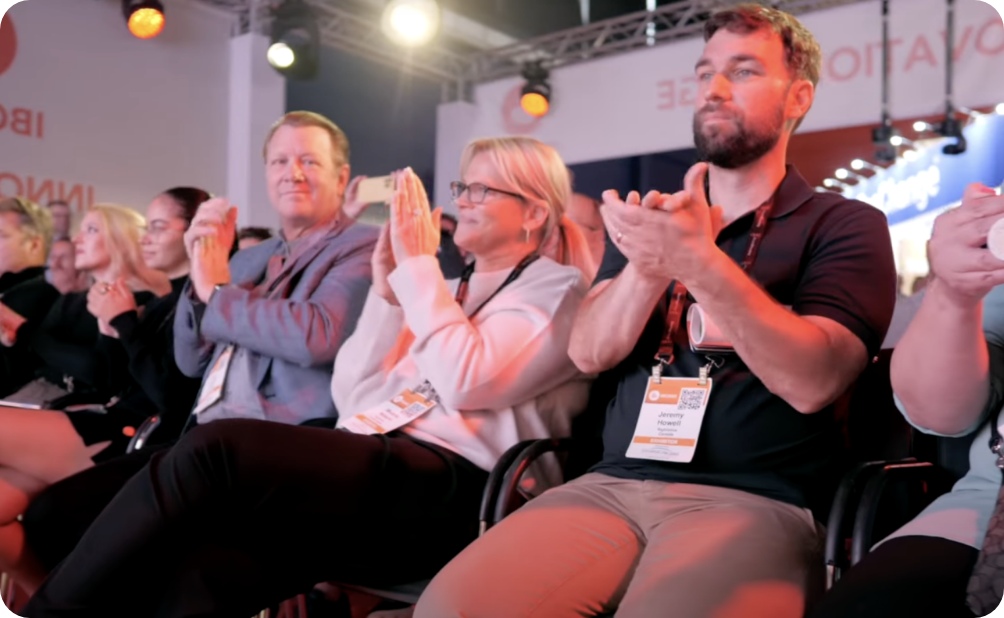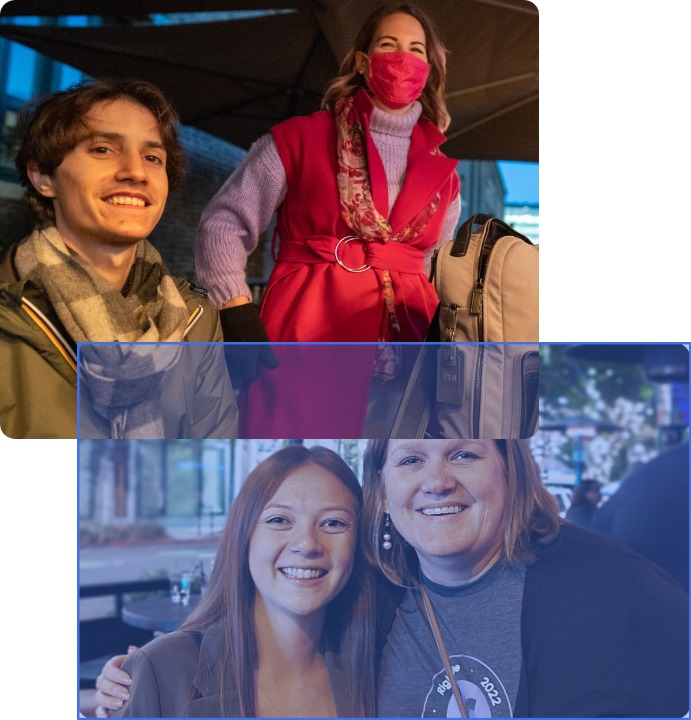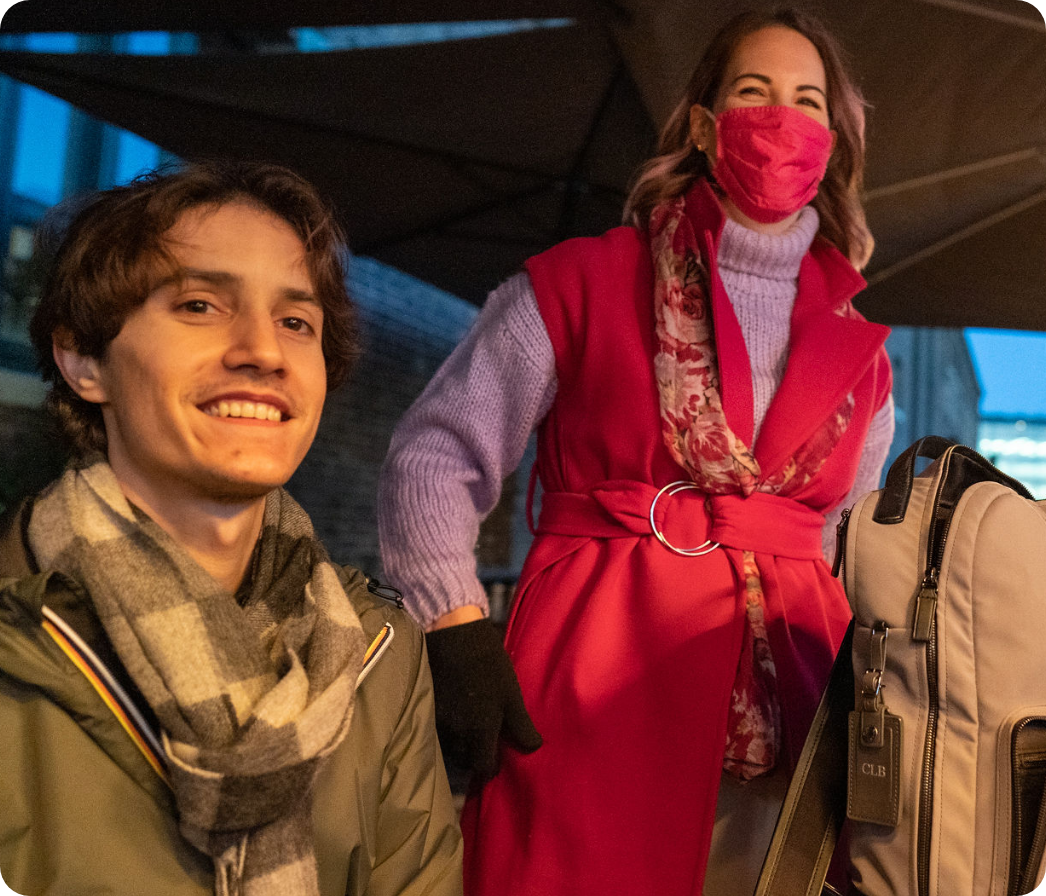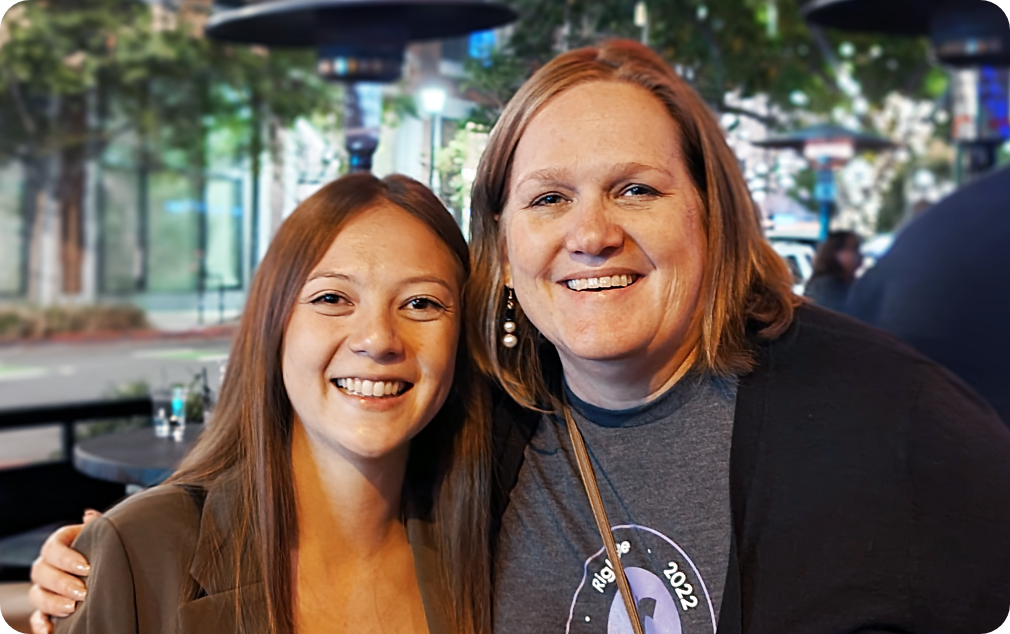 A diverse squad with a lot in common.
From Los Angeles to London, we're a diverse crew with a lot in common. We love our families, our pets, and our Fridays off. We're trivia champions, book club enthusiasts, holiday decorating experts, and fanatical binge-watchers. We always find a way to be together, either online or in-person.
Dedicated to modernizing rights and royalties.
But most importantly, we're all in this together and wouldn't have it either other way. We're dedicated to modernizing the rights and royalties industry, and we're honored to have you along for the ride.
Describe Rightsline in one word.
Want to know who's leading the charge here at Rightsline? Well you've come to the right place. Our leadership team is made up of some seriously talented folks, with decades of experience across a range of industries – from publishing and major studios to technology providers and more.
Curious about what we do here at Rightsline?
Check out our Insights blog – it's an all-access pass to the world of rights and royalties, with industry content, press coverage, customer stories, and more.
See Insights
We have team members from all over the world. Come join us at team Rightsline and be part of our growth journey!
Careers at Rightsline