Lights, rights, royalties.
Managing rights and royalties in media & entertainment with outdated tools can be a real tear-jerker. But with Rightsline, it's easy to acquire and license content, avoid double-selling, and manage royalties. From movies to music to gaming, Rightsline helps you shine a spotlight on your content and unlock a world of monetization opportunities.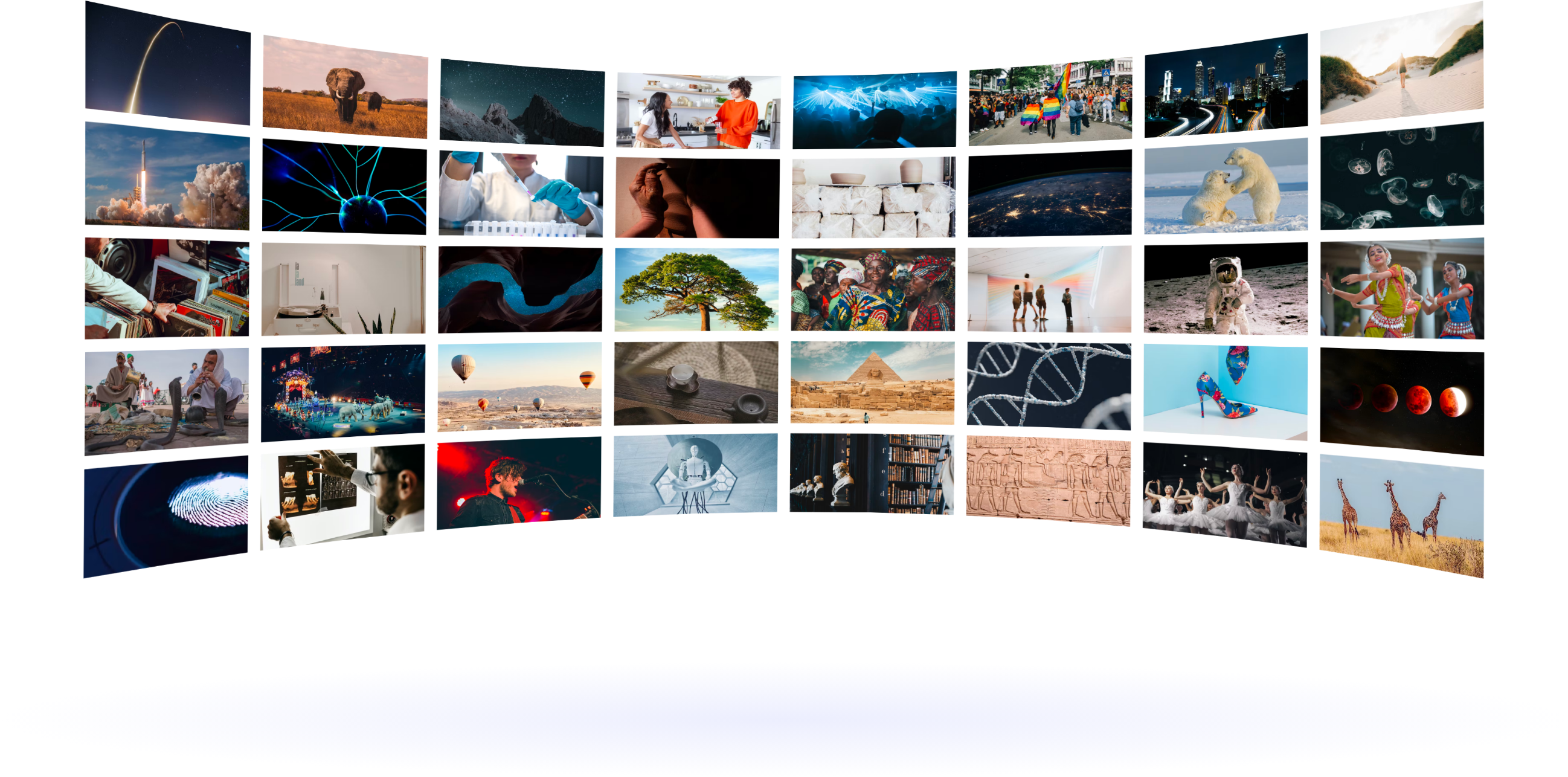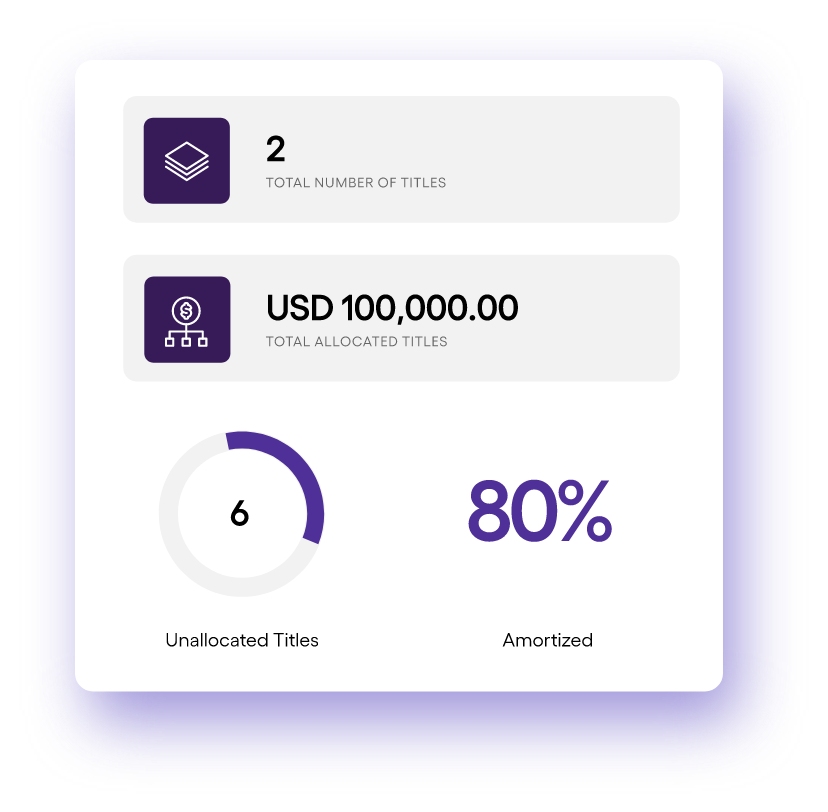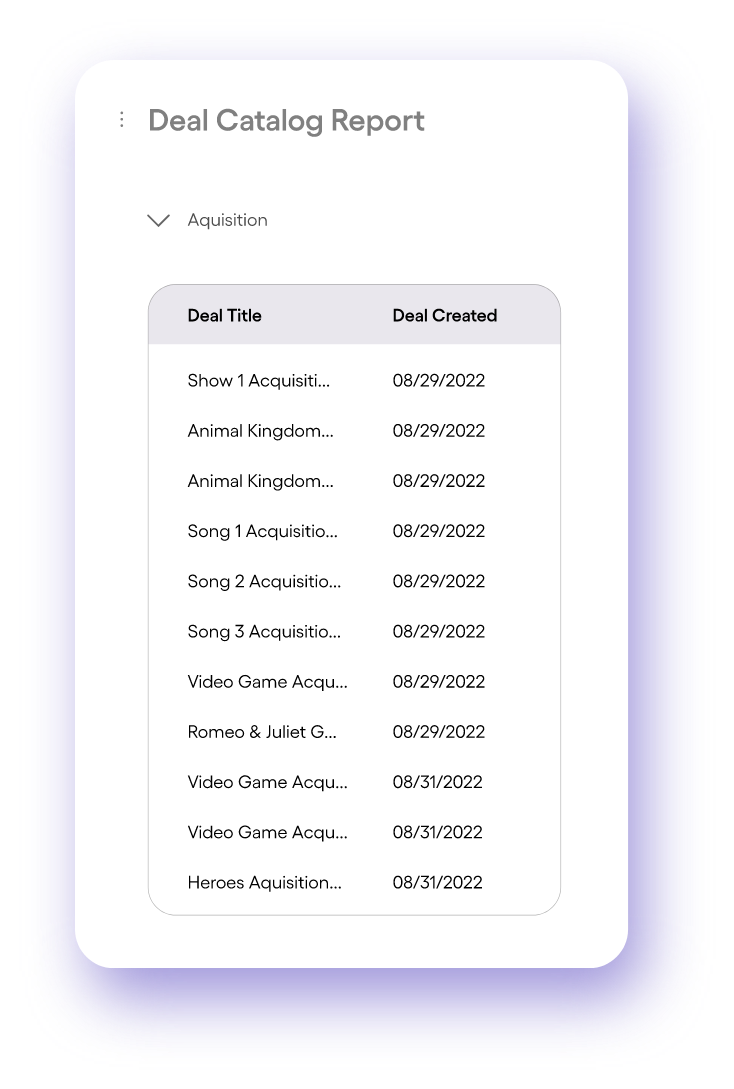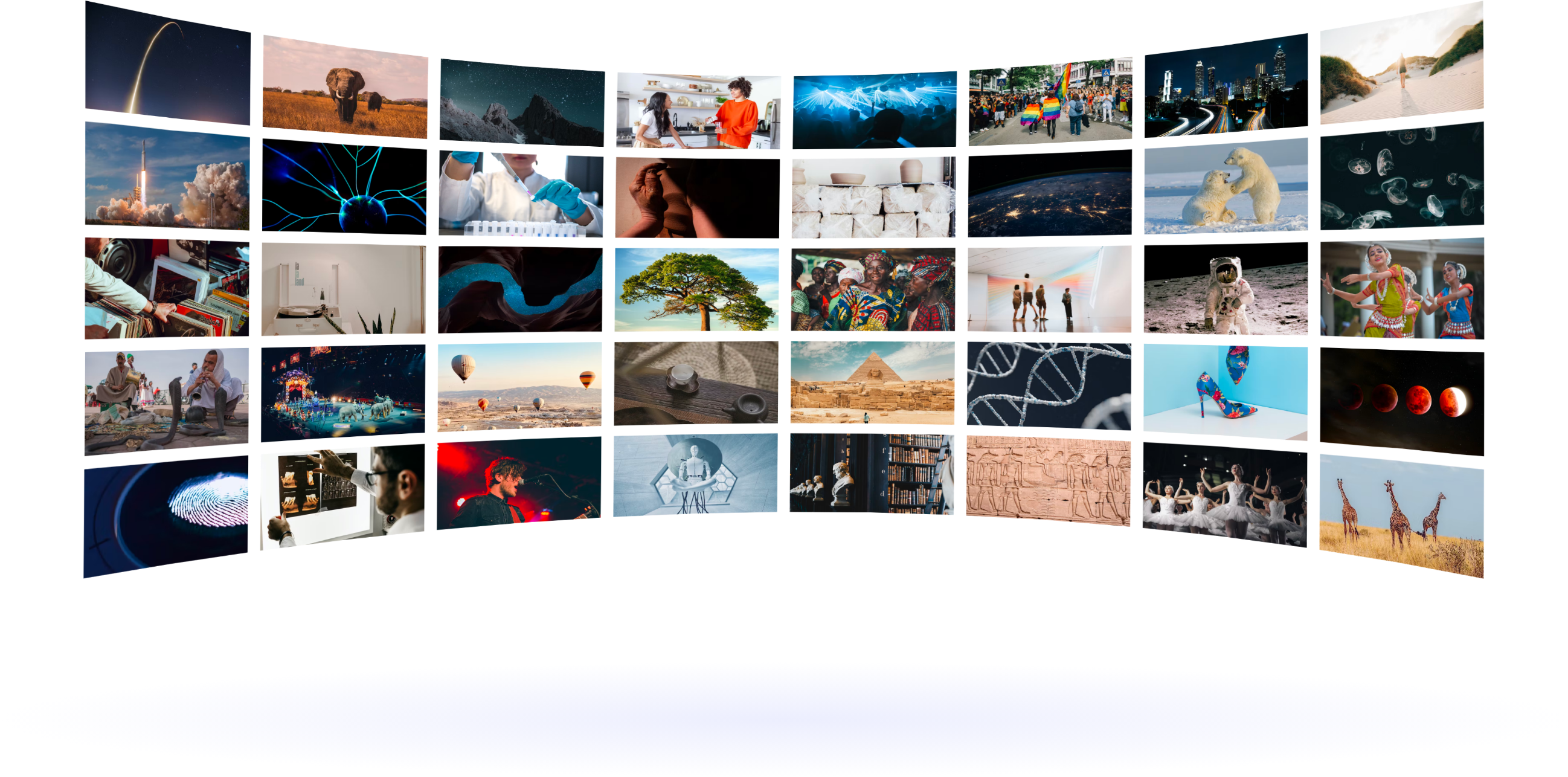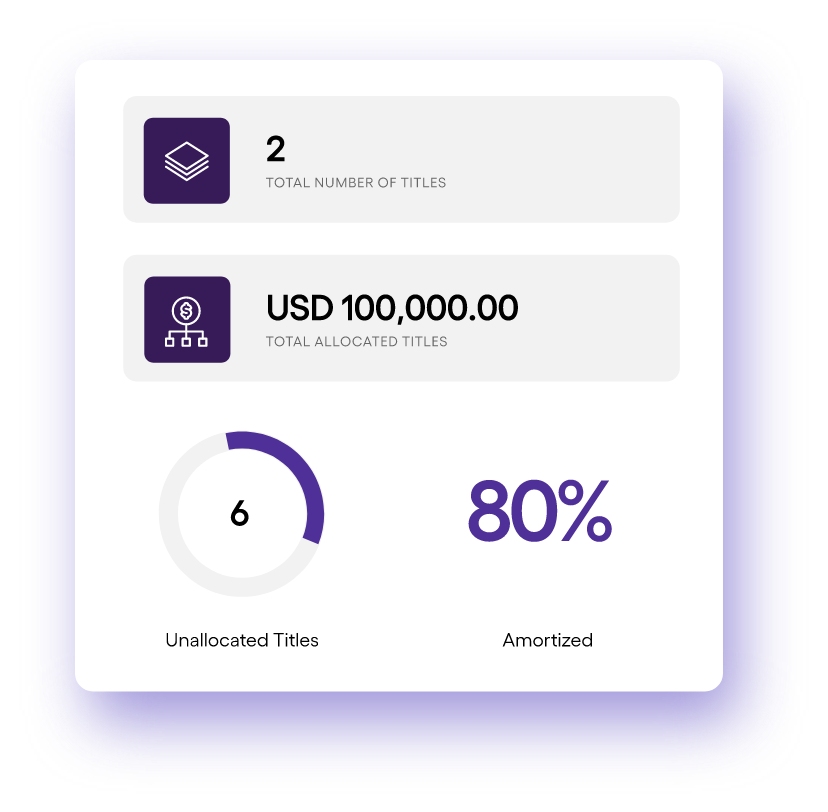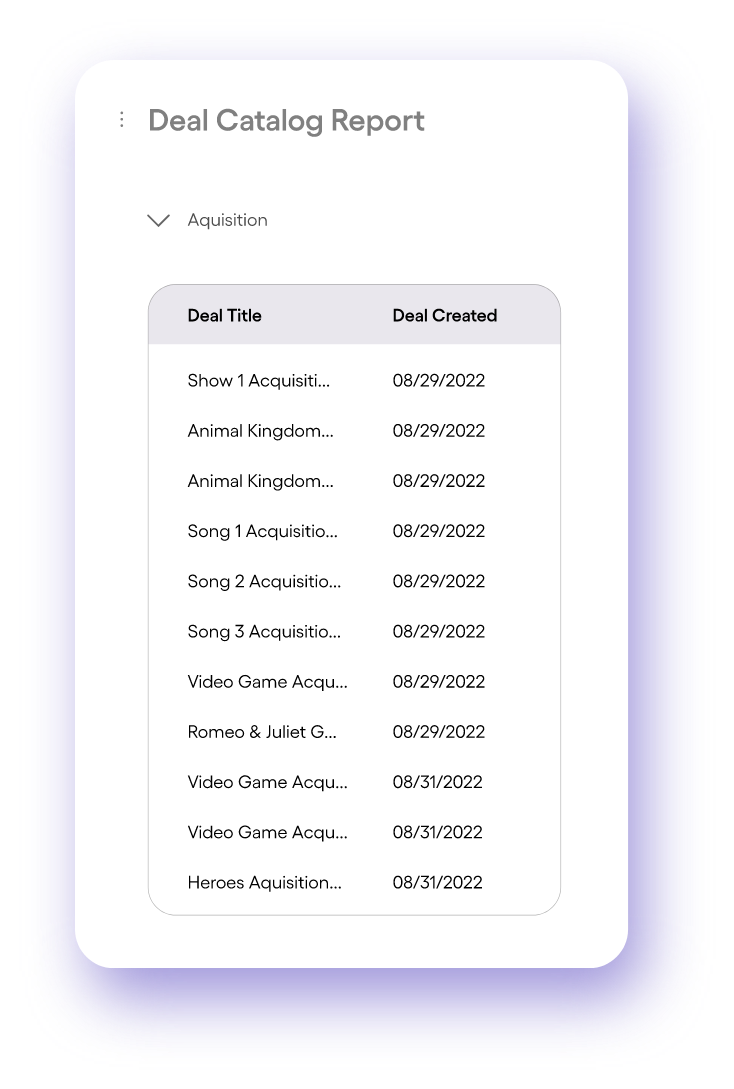 From streaming services to gaming platforms, our rights and royalties software helps media & entertainment companies maximize sales. Rightsline helps manage extensive rights windows and revenue allocations to unlock new revenue streams. Selling more content faster has never been easier.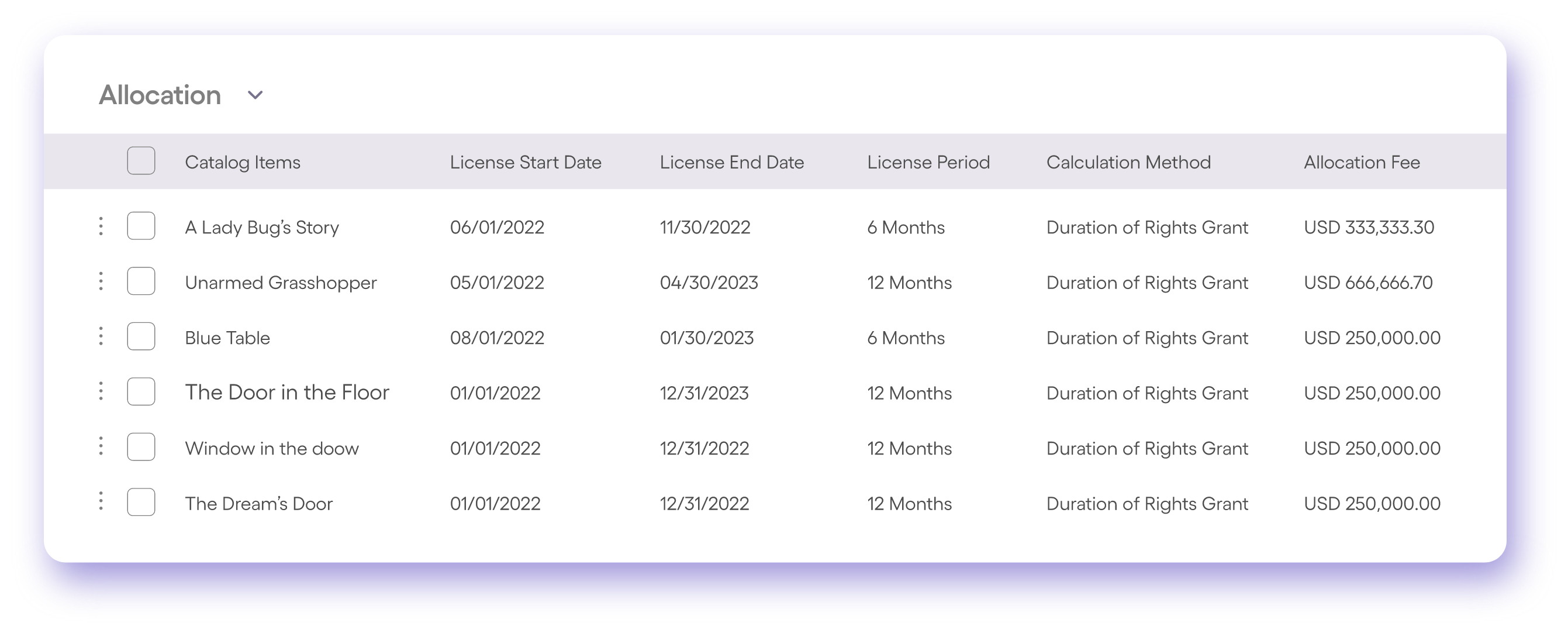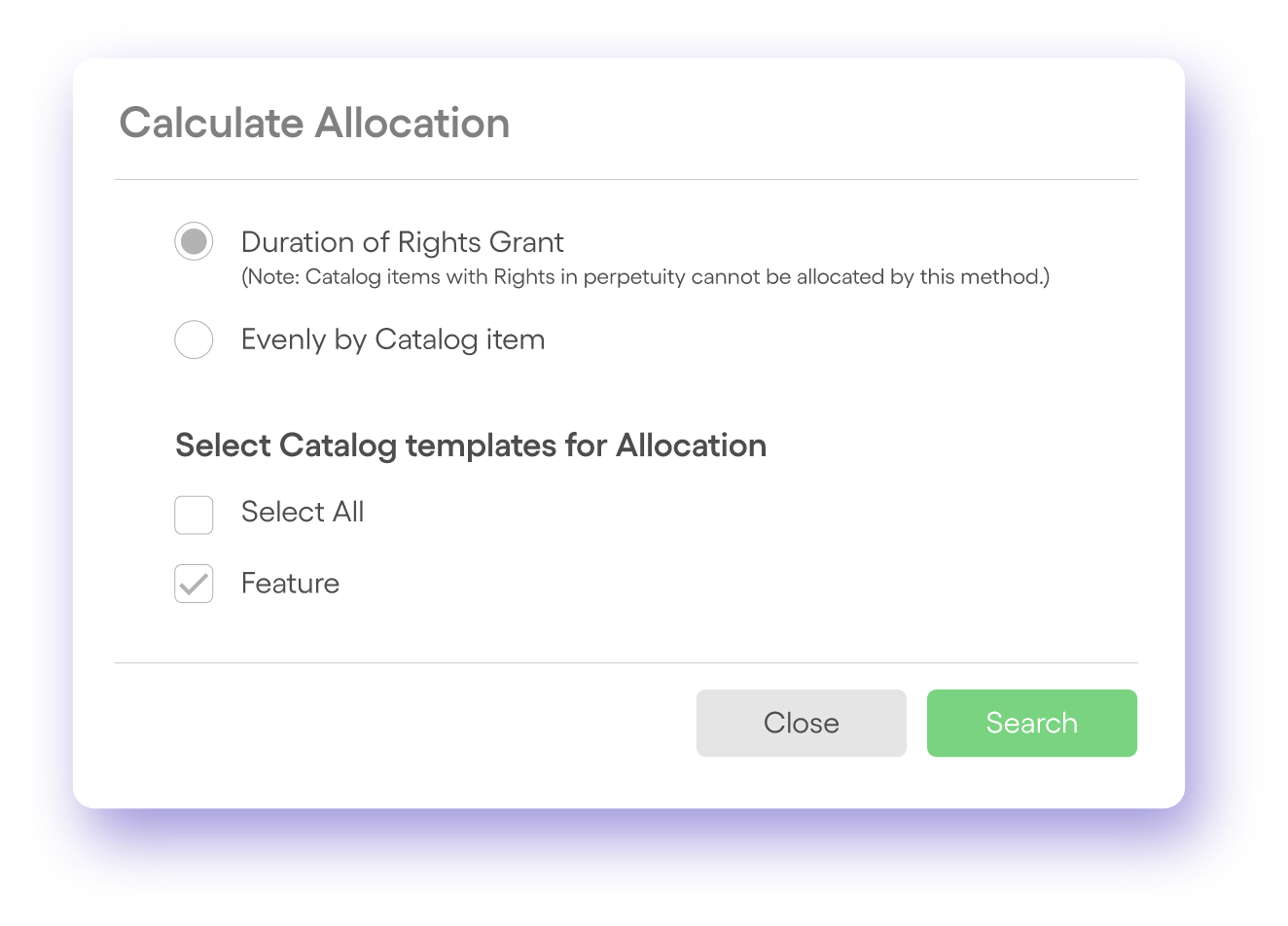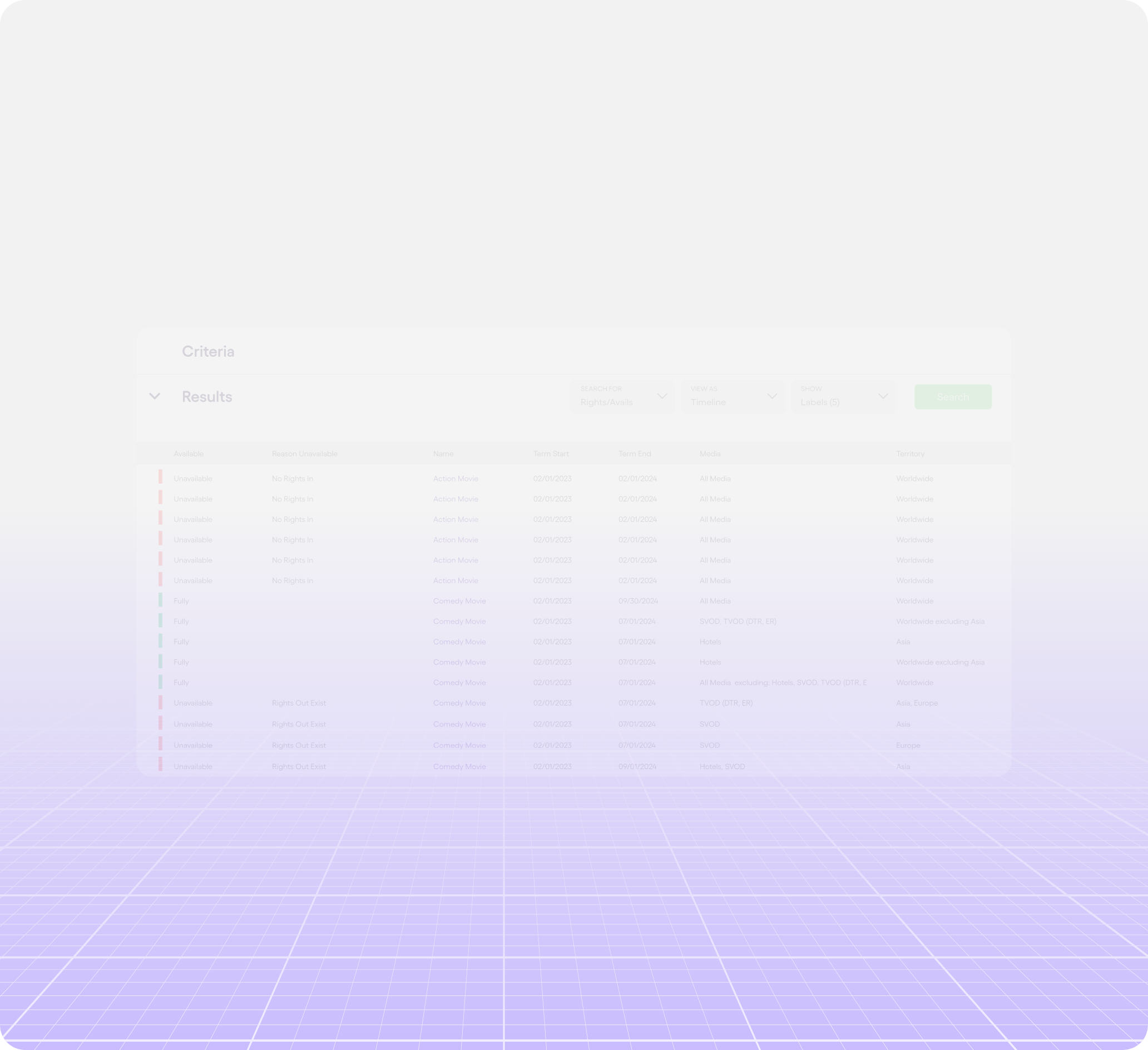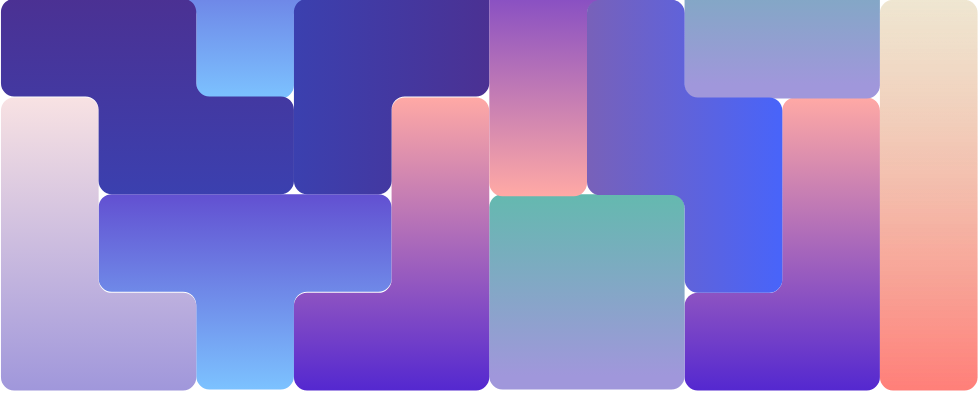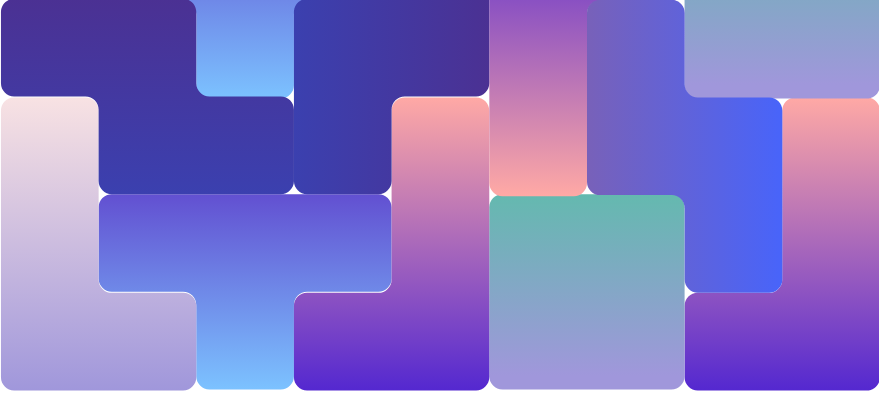 Get ready to level up with Rightsline. Managing IP rights and royalties in the virtual realm can feel like a game of Tetris, but with Rightsline you'll always be one move ahead. From tracking in-game purchases to managing complicated royalties, deals, and terms, we help you navigate the virtual world with ease.
Collaboration, now playing.
It takes a village to create blockbuster content, but ensuring everyone is properly compensated can be a bit of a 'who done it.' Rightsline helps you solve the twists and turns of rights windows and licenses, calculating talent participations, and ensuring everyone gets paid for their contributions. Financial complexity, that's a wrap.
Don't let financial complexity be the final cut of your profits. Legacy solutions and spreadsheets can't compete with the streamlined and efficient financials Rightsline delivers. Our software calculates royalty payments, amortizes acquired rights costs, handles talent participations, and creates flexible statement formats seamlessly. It's a wrap on financial complexity with Rightsline.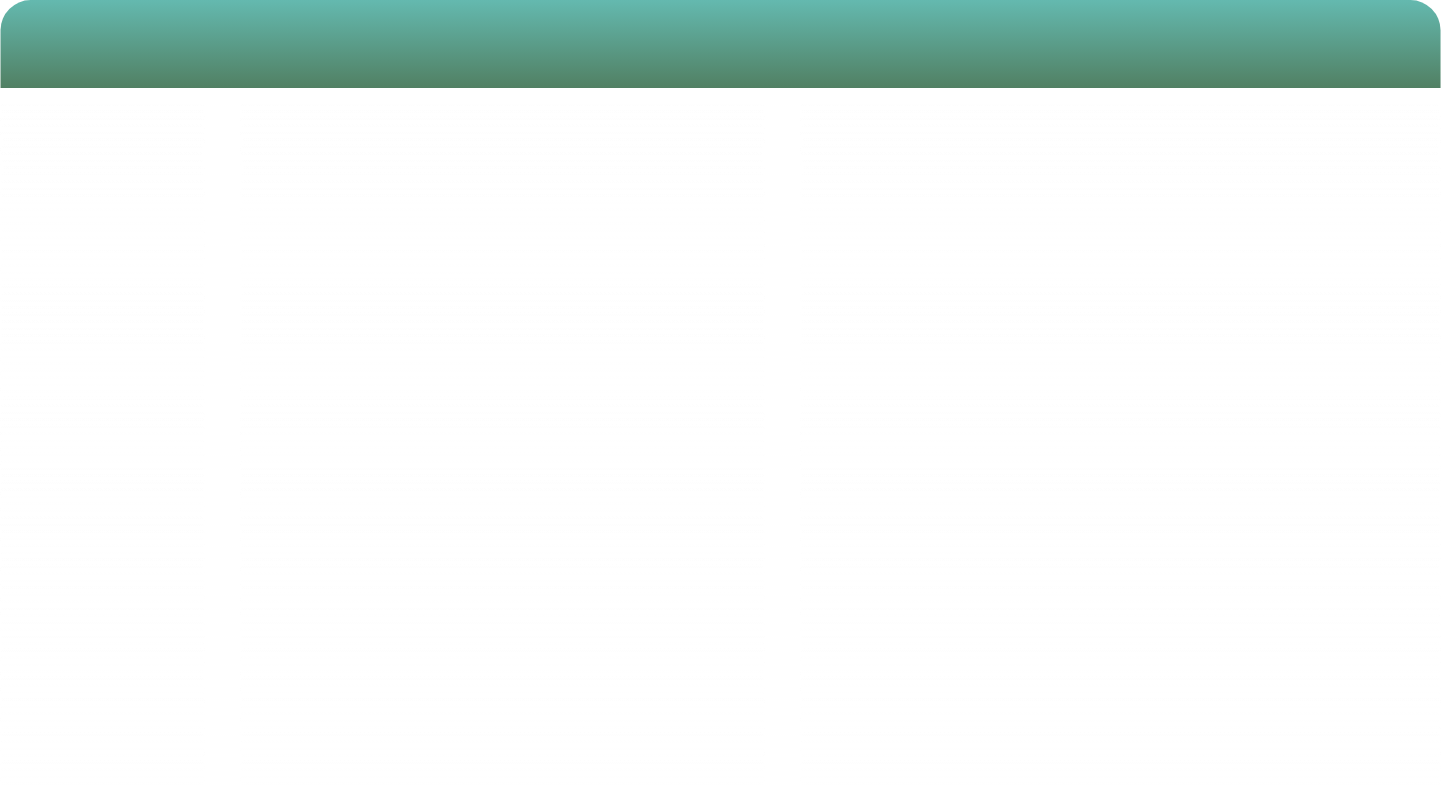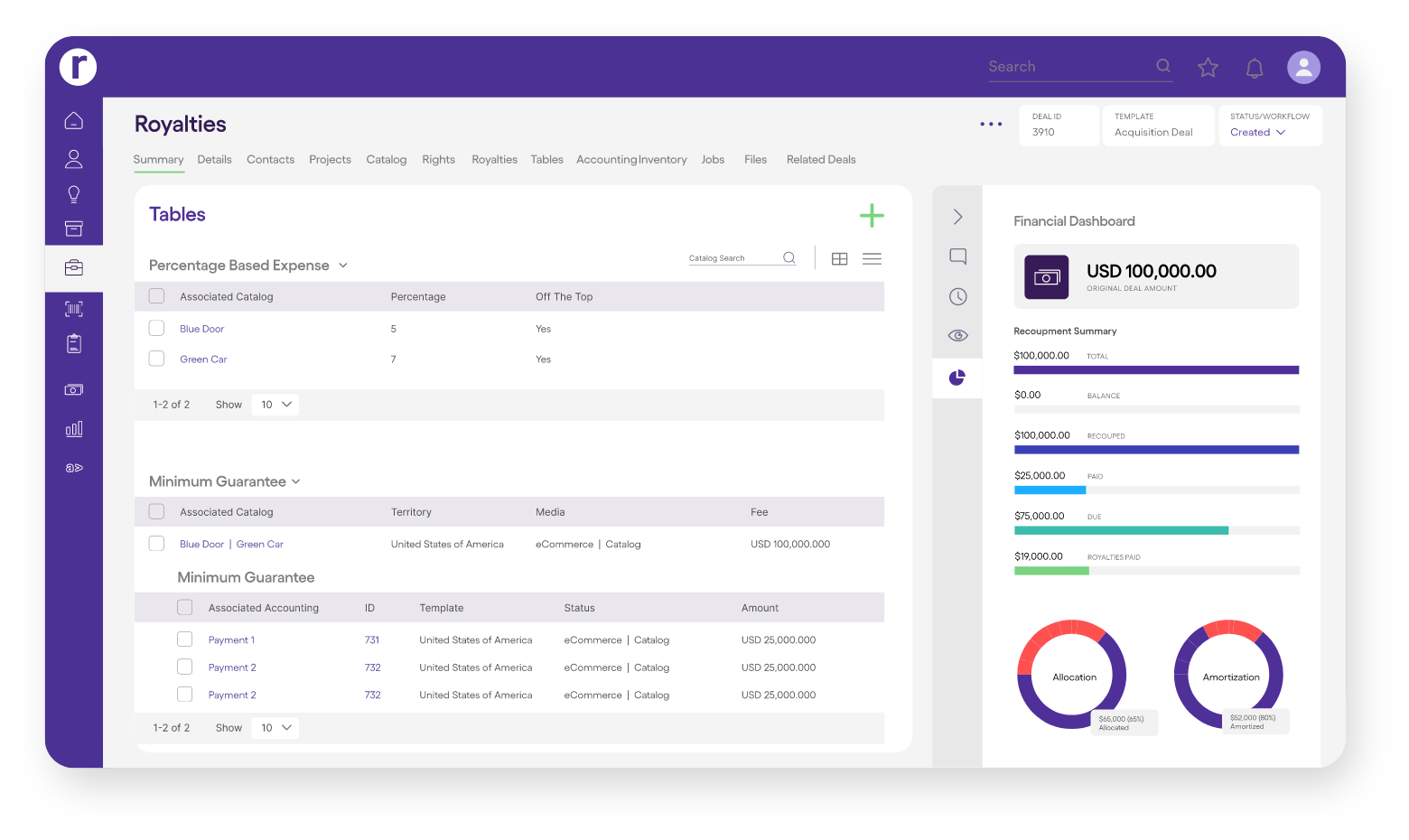 Everything you need to monetize everything that entertains.
---
Catalog & Inventory Management

---

Availability Reporting

---

Conflict & Collision Checks

---

Rights Windowing & DateMath

---

Workflow Engine
---
Date Alerts & Notifications

---

Royalty Rate Allocations

---

Revenue, Price, Unit Rate, Usage Allocations

---

Net or Gross Amount Allocations

---

Profit or Cost Share Agreements
---
Bundle & Kit Explosion Management

---

Stacking Clauses Allocation

---

Capitalized & Expensed Advances

---

Multiple Party Contracts & Participant Shares

---

Flexible Statement Formatting
"In a short time, we have more capabilities with Rightsline's royalties software than a decade worth of customizations with another solution."
Partnered with 150+ top industry leaders around the world.


Partnered with 150+ top industry leaders around the world.





What will you do with Rightsline?
Schedule a demo to see why industry leading media, broadcasters, TV & Film distribution, gaming, sports, music, and more rely on Rightsline to sell more, faster, with less effort and to manage royalties along the way.
Schedule a Demo