When it comes to navigating the challenging world of rights and royalties management, it can be a bit like herding cats, or spreadsheets, contracts, and calculations. Lucky for you, decades of industry expertise and best practices are embedded in the DNA of our innovative & comprehensive rights and royalties solutions. Here's a quick take on why we think Rightsline is so special.
It's not just about identifying rights and organizing contracts, it's about solving puzzles, untangling knots, and making sense of the complexity that goes on behind the scenes. We're puzzle masters and with our end-to-end rights and royalties management, there isn't anything we can't solve.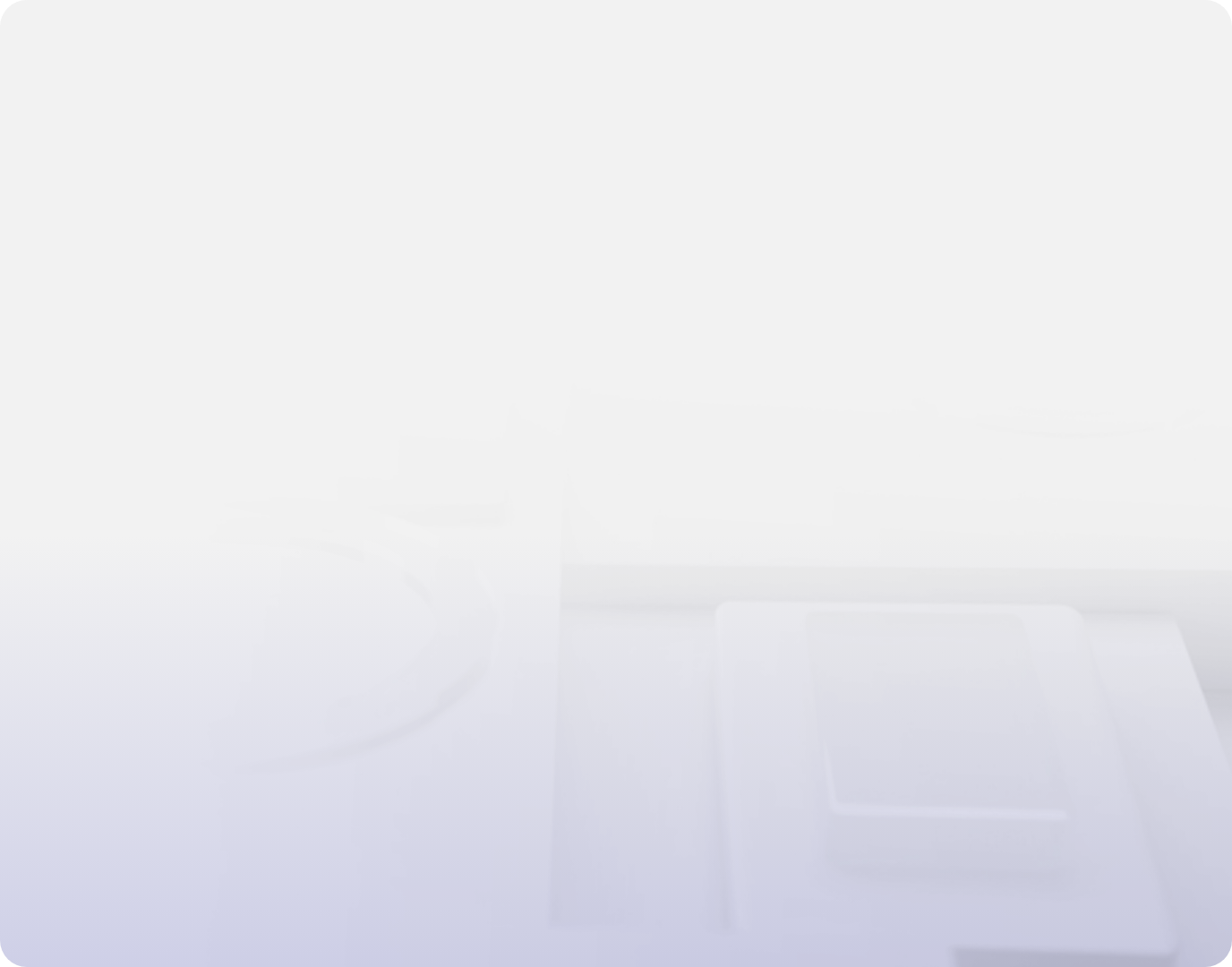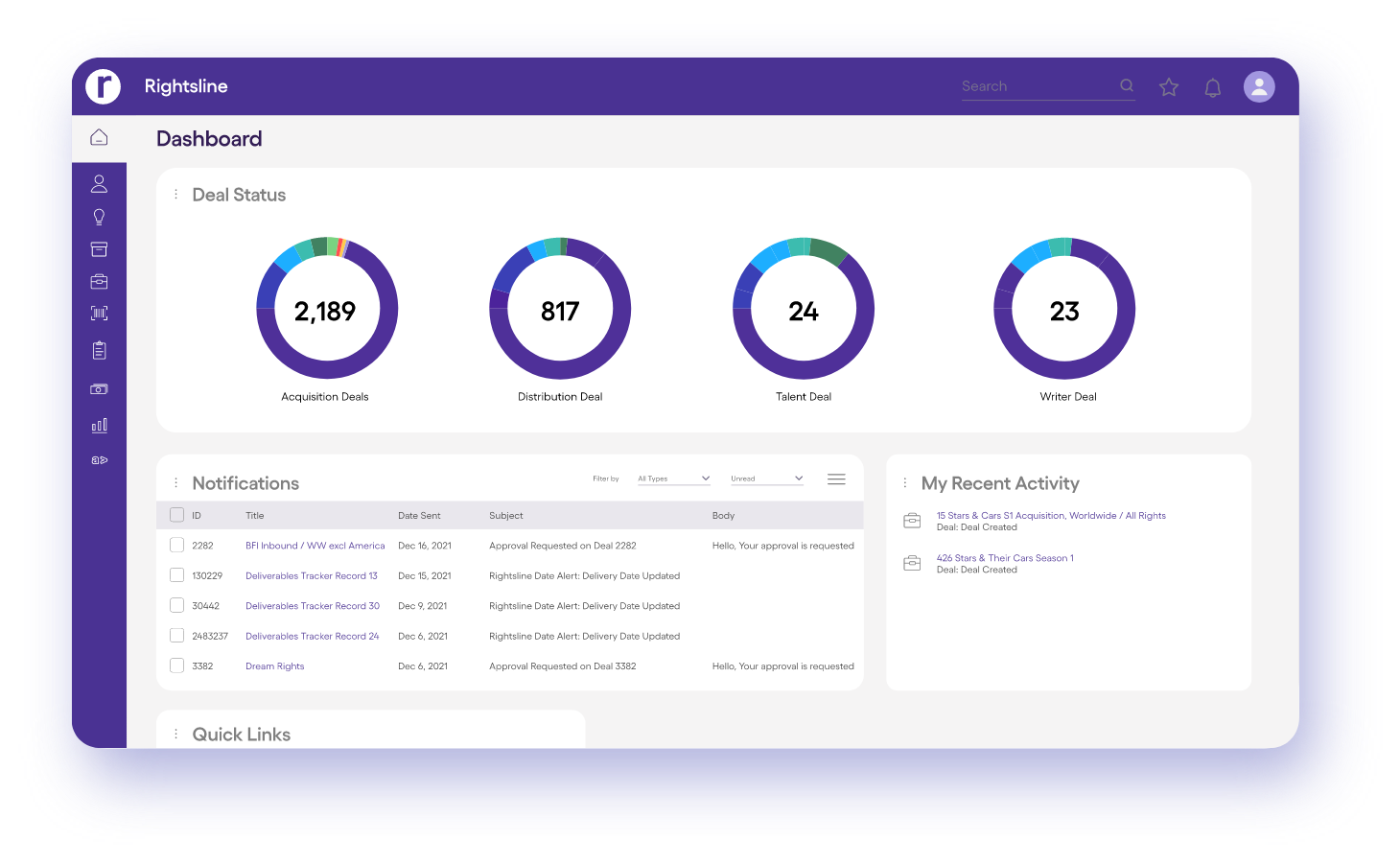 When you're at the center of the ecosystem universe, you have to play well with others and excel at directing traffic. We're pros at simplifying the complicated, cutting through the chaos, and making everything more efficient.
Our OOB controls, audit tools, and comprehensive compliance protocols far outpace any spreadsheet and ensure you follow the rules. We're like your parents, but cooler (and with better dance moves).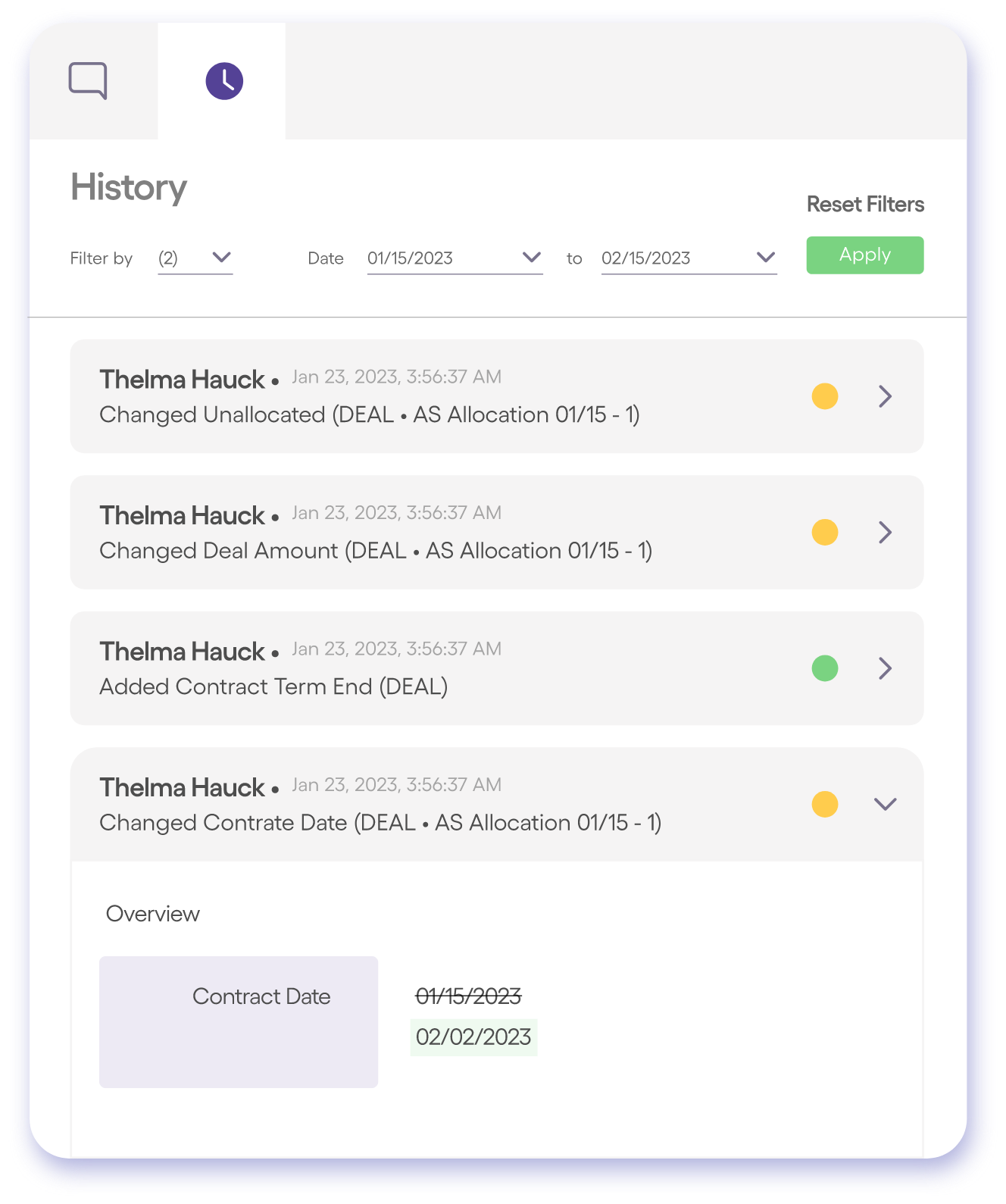 "We've grown as a company and our needs expanded, requiring systems integrations and expanding requirements. Rightsline has been agile enough to grow with us with ease."
Max L.
Director of Rights Management
You know what they say, knowledge is power.
Having the right data at your fingertips makes all the difference. We're the insight gurus, the data wizards, and the ones that help you see the forest through the trees so you can make informed decisions and drive your business forward.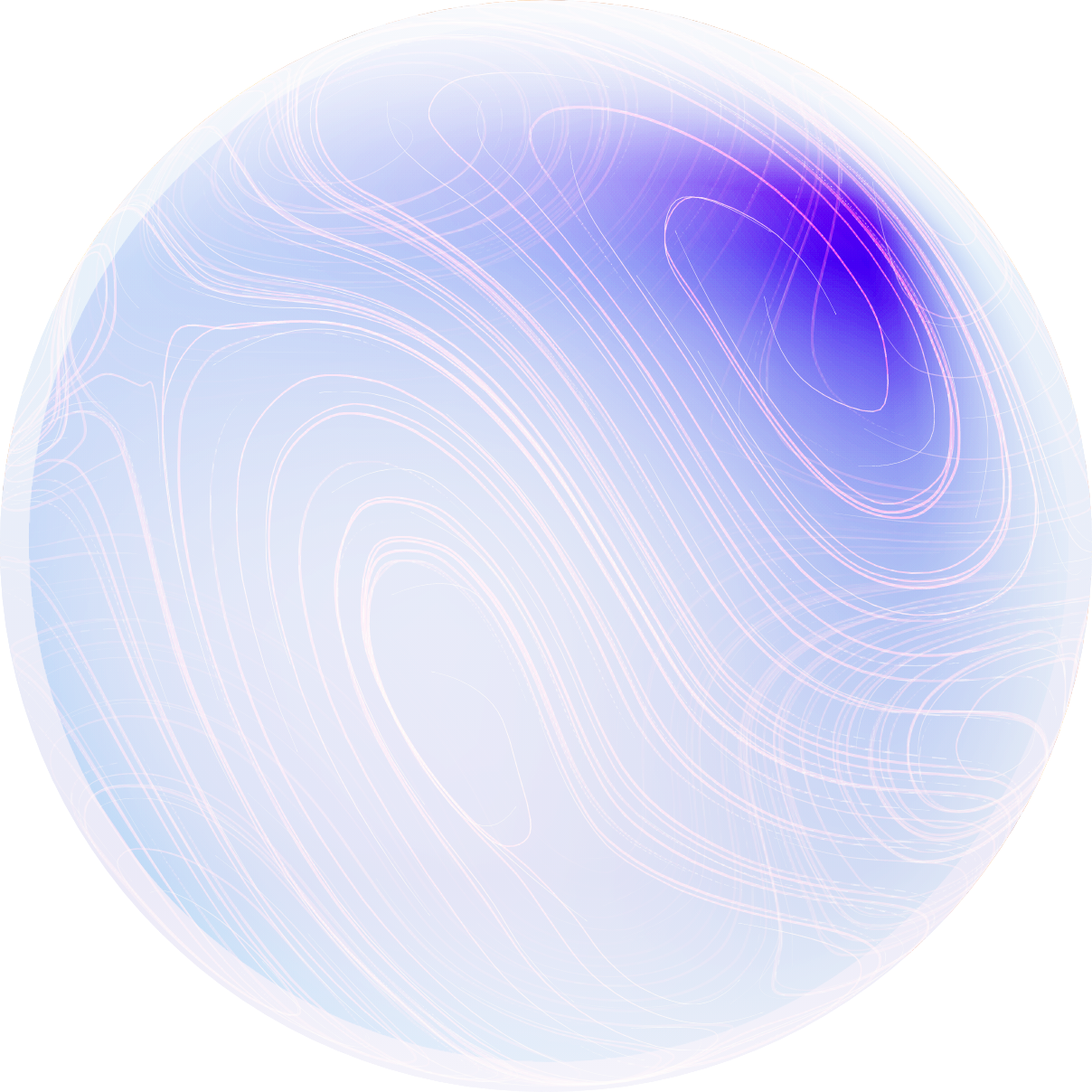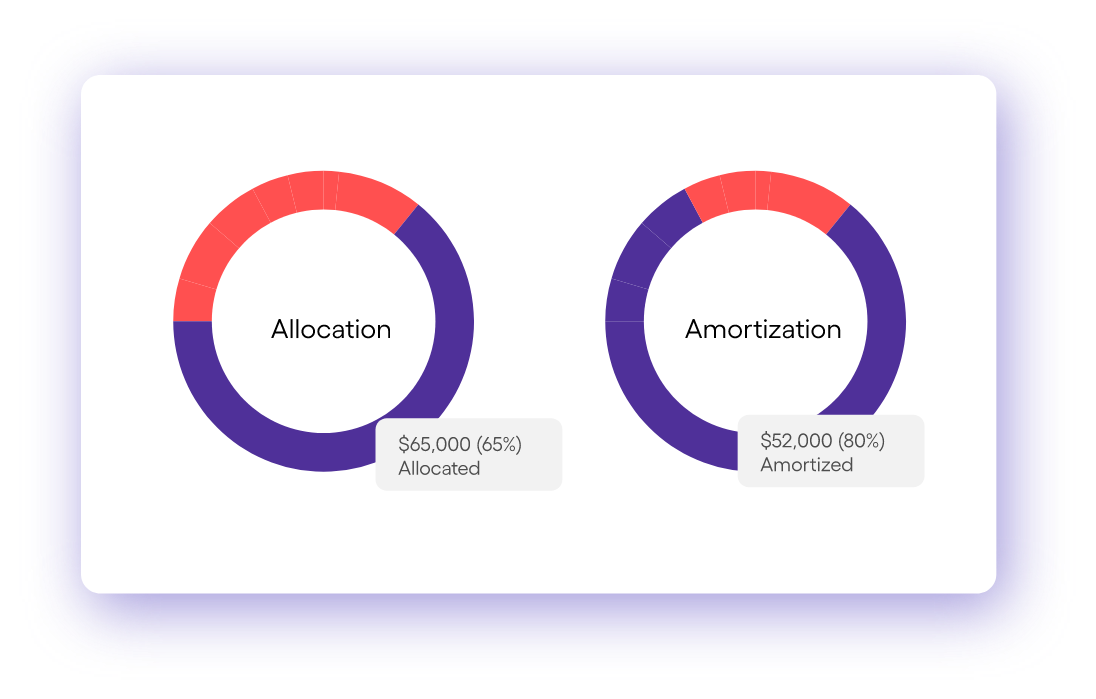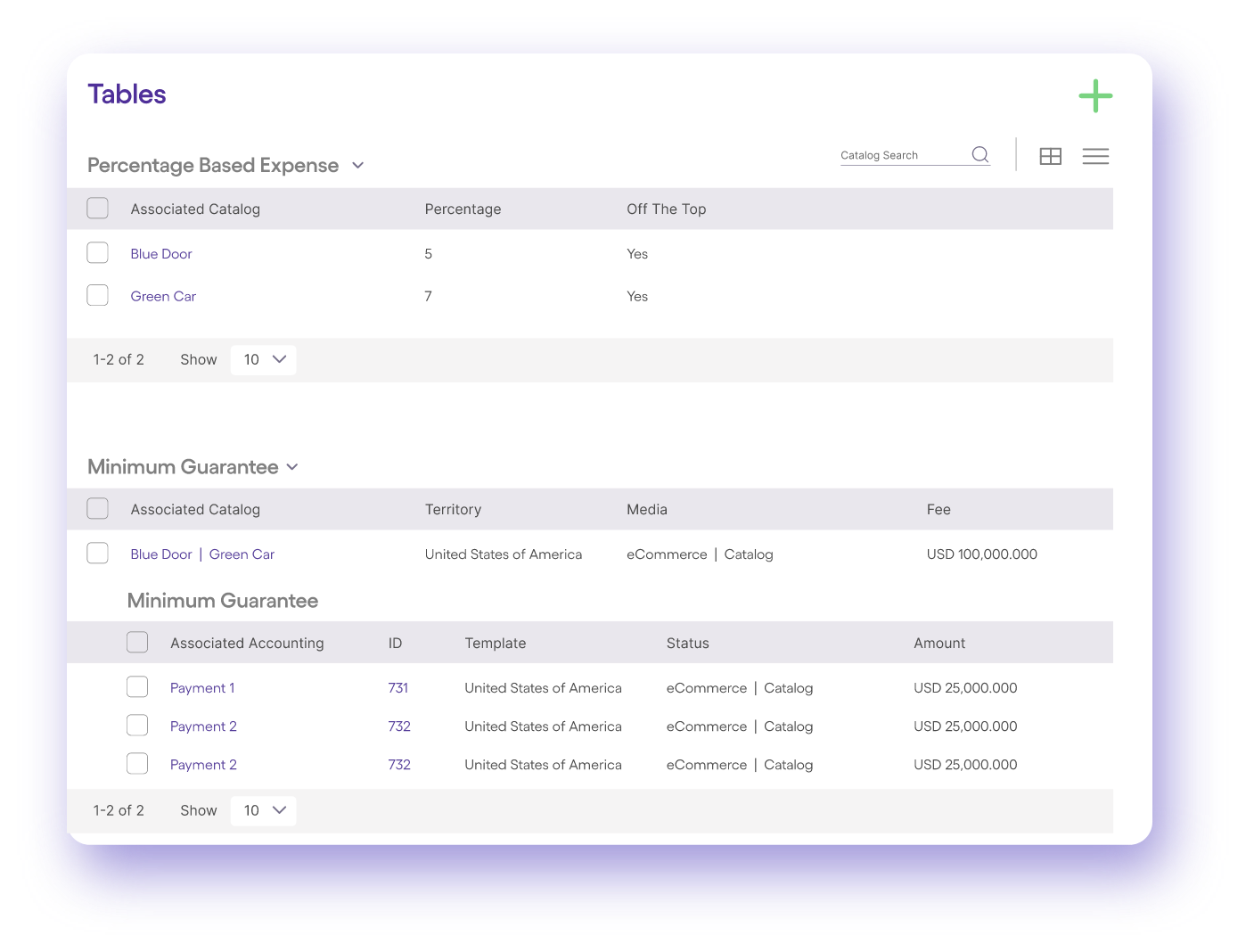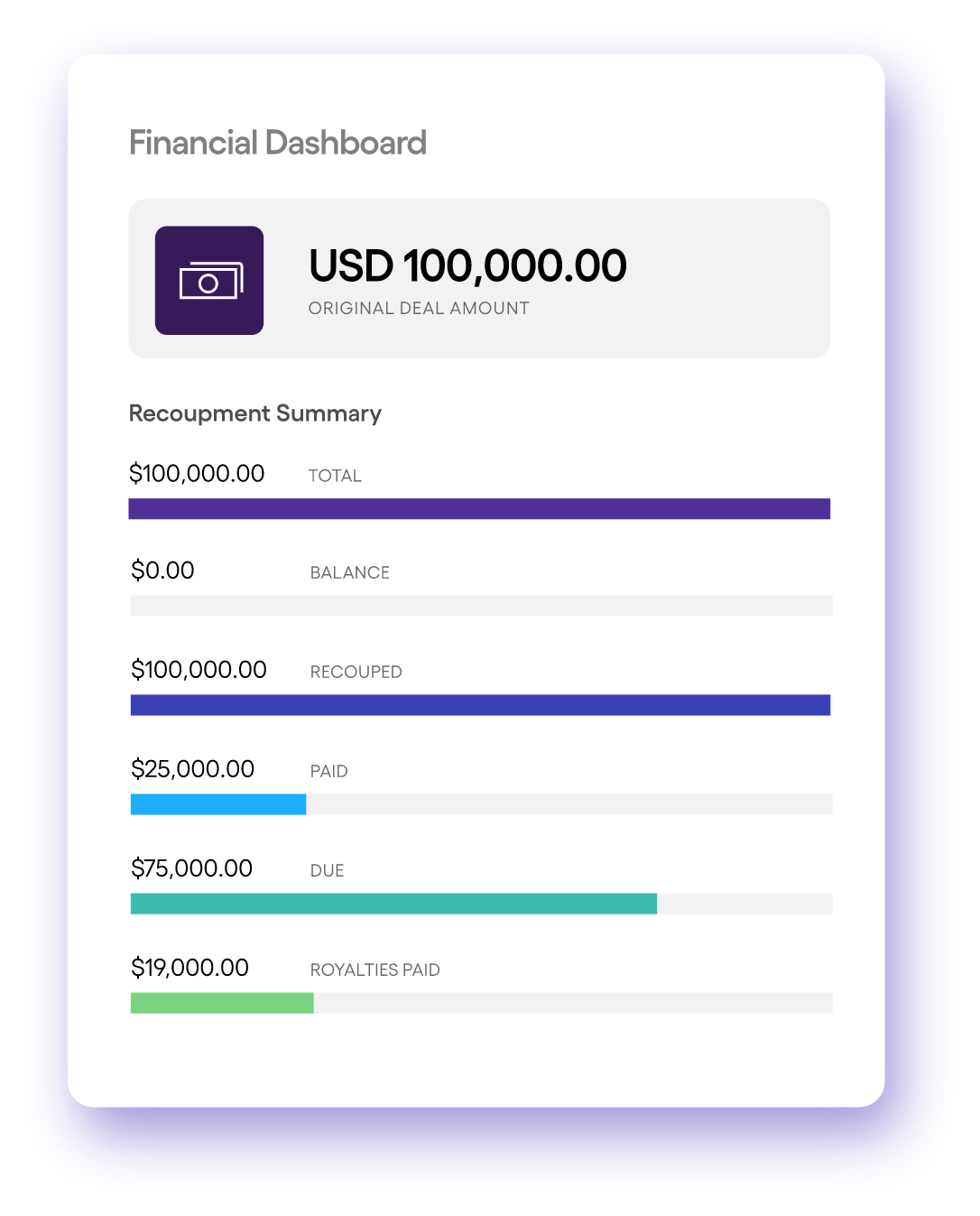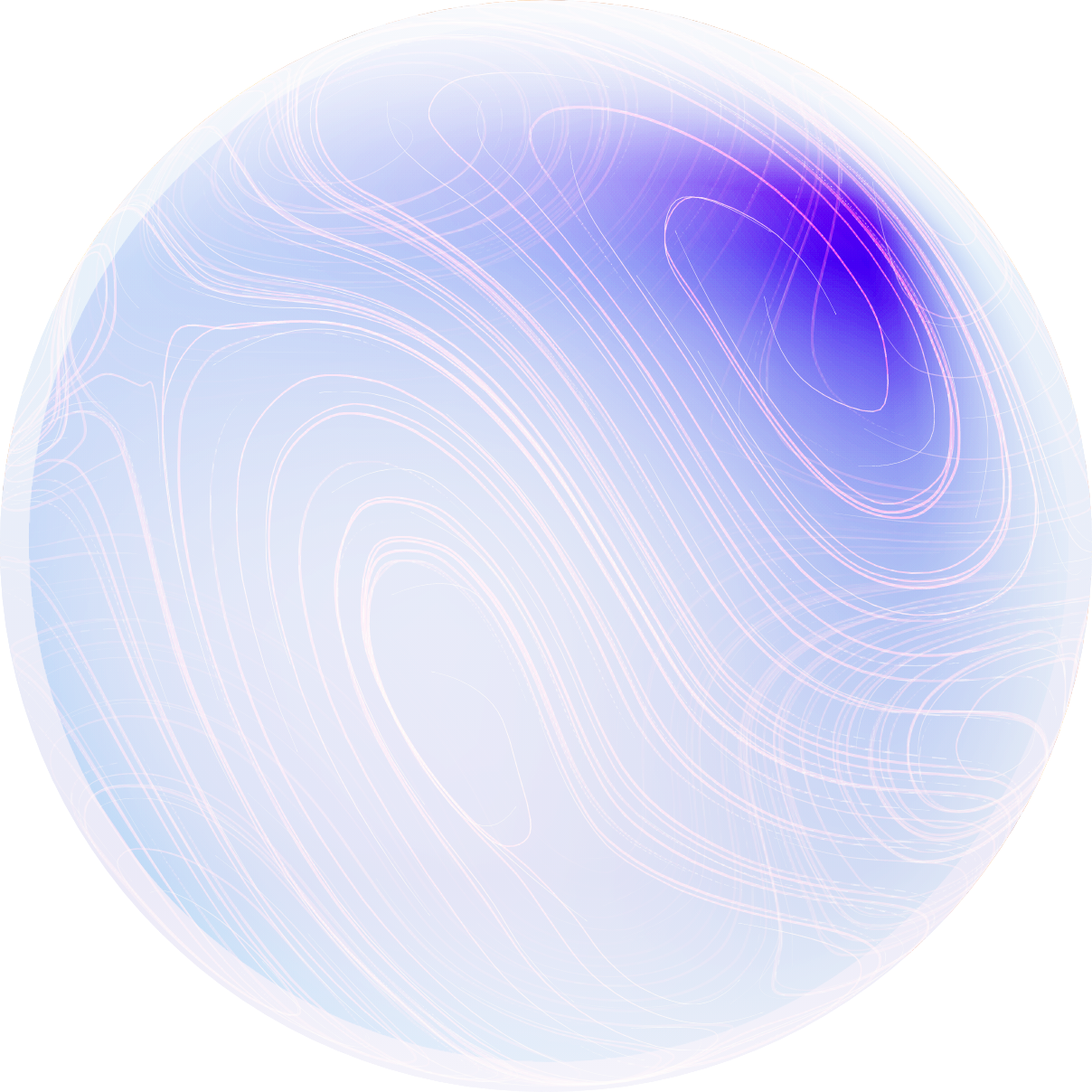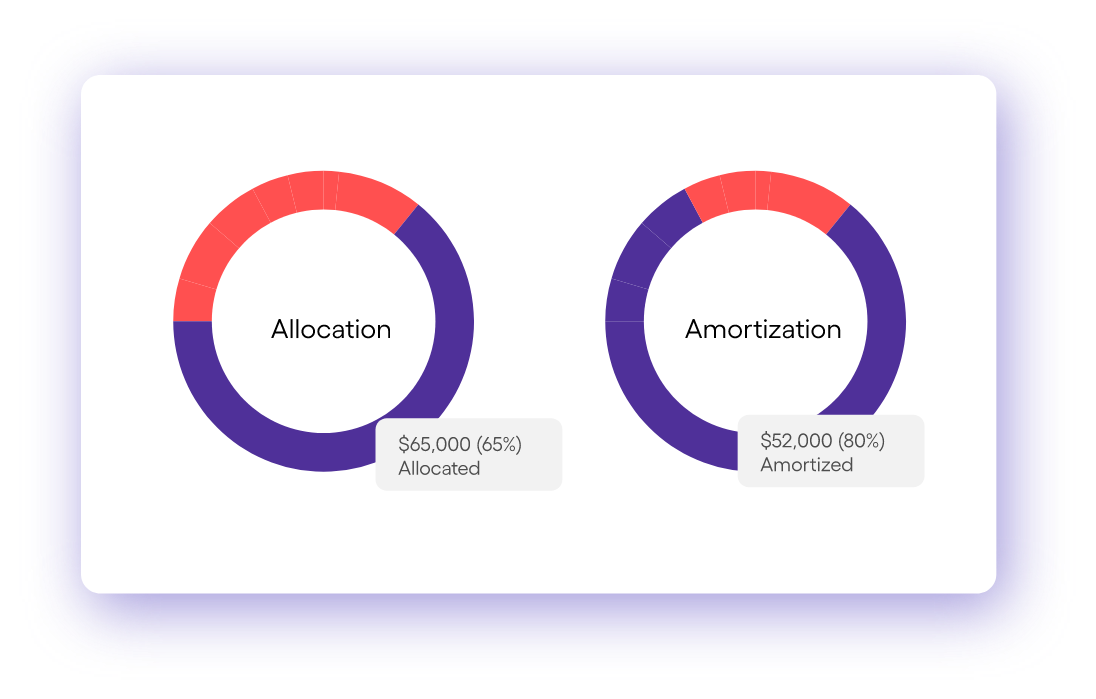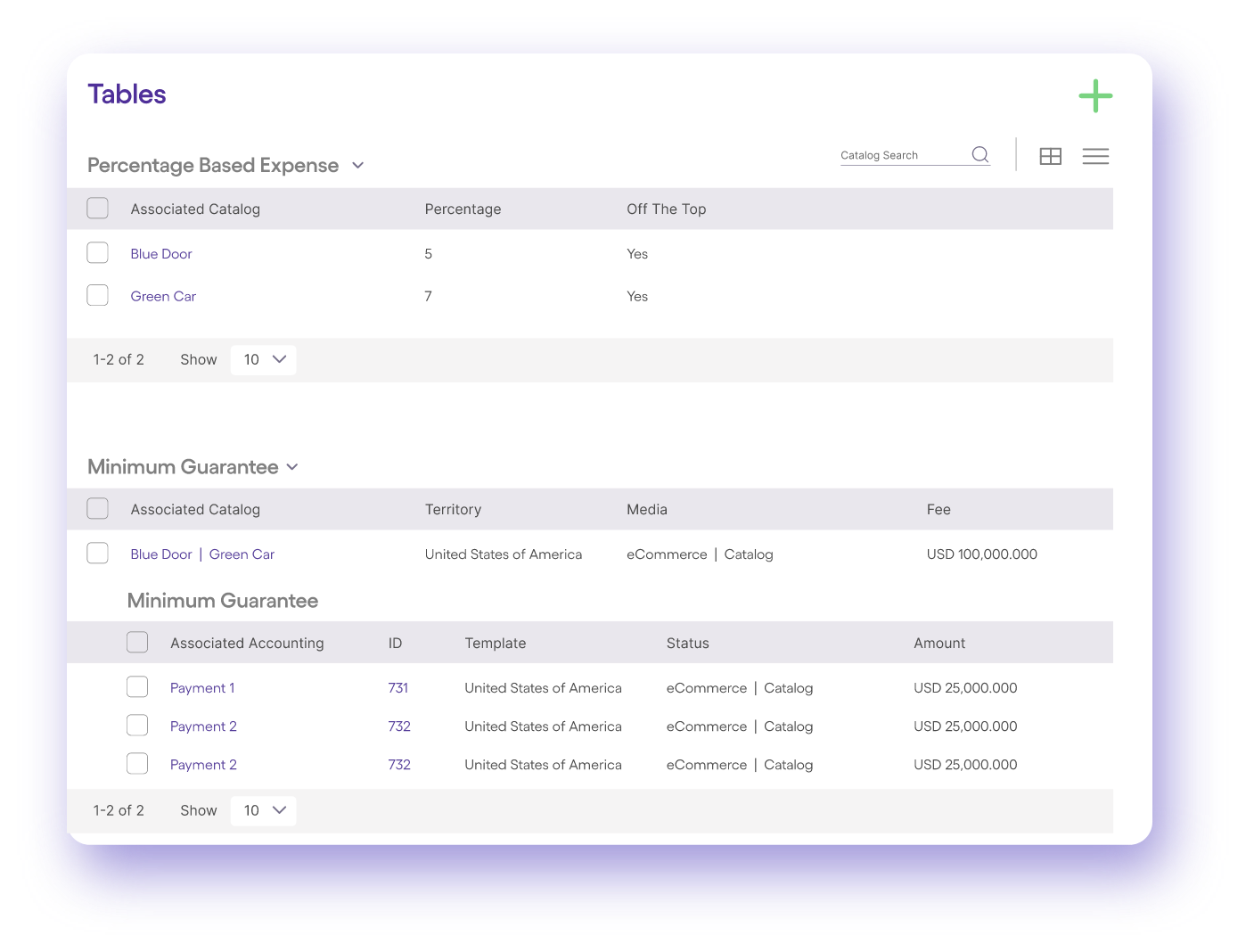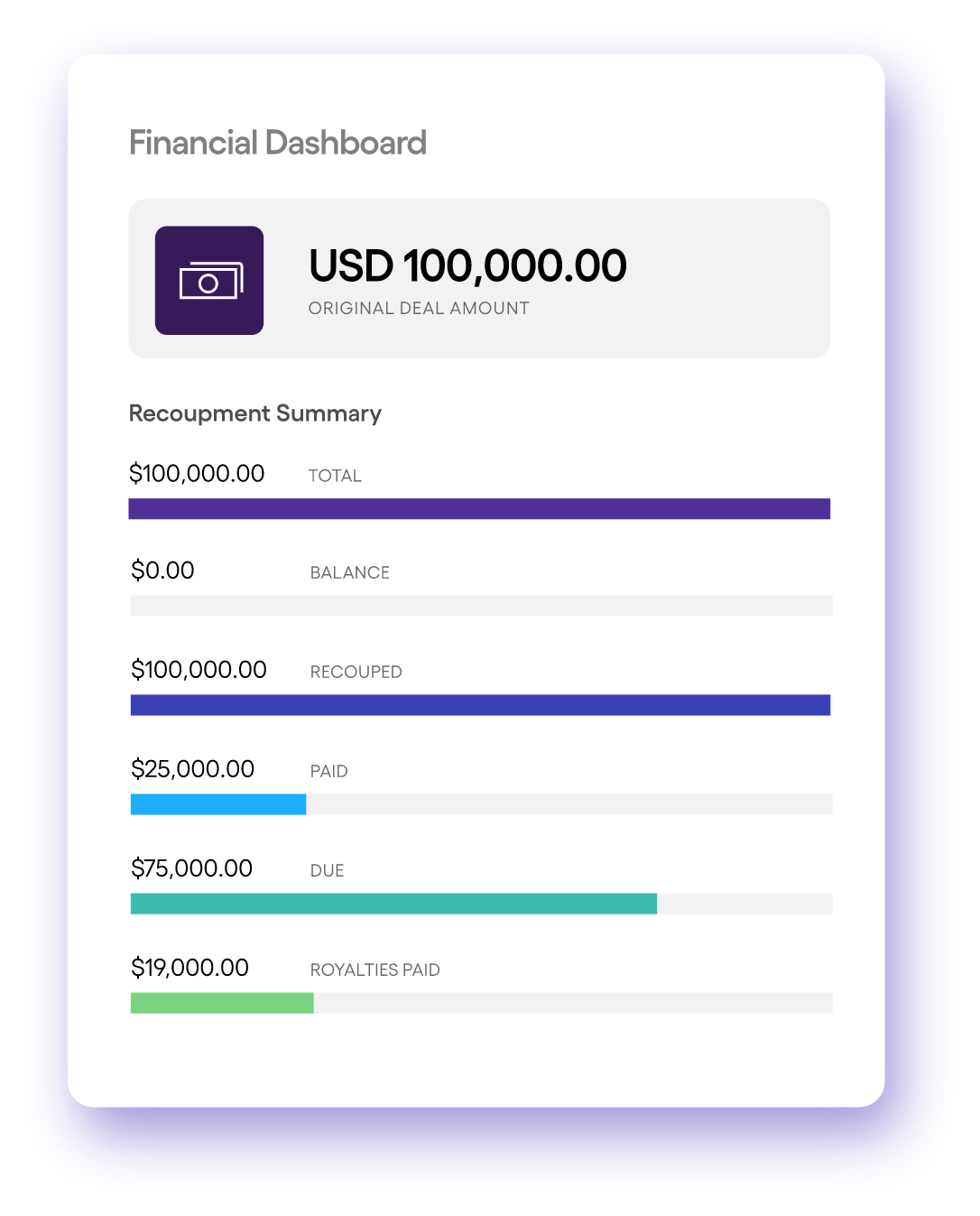 Whether managing rights, royalties, or both, we've built the ultimate solution that is flexible, intuitive, and tailored to your business needs. Spark a simpler process and radically simplify the way you manage rights and royalties.
Learn more about our solutions.
Rights Management
Royalties Management
Partnered with 150+ top industry leaders around the world.







There's a better way to manage your rights & royalties.
Schedule a walkthrough with our team members and learn how Rightsline can simplify and automate your rights and royalties management.
Schedule a Demo