From bestsellers to the latest digital releases, Rightsline simplifies rights and royalties for all publishing content, whether it's printed or pixelated. Don't let catalogs spanning multiple formats, contracts, deal terms, and contributors contracting be a major plot twist. With Rightsline, we solve the surprises, so you can enjoy the story.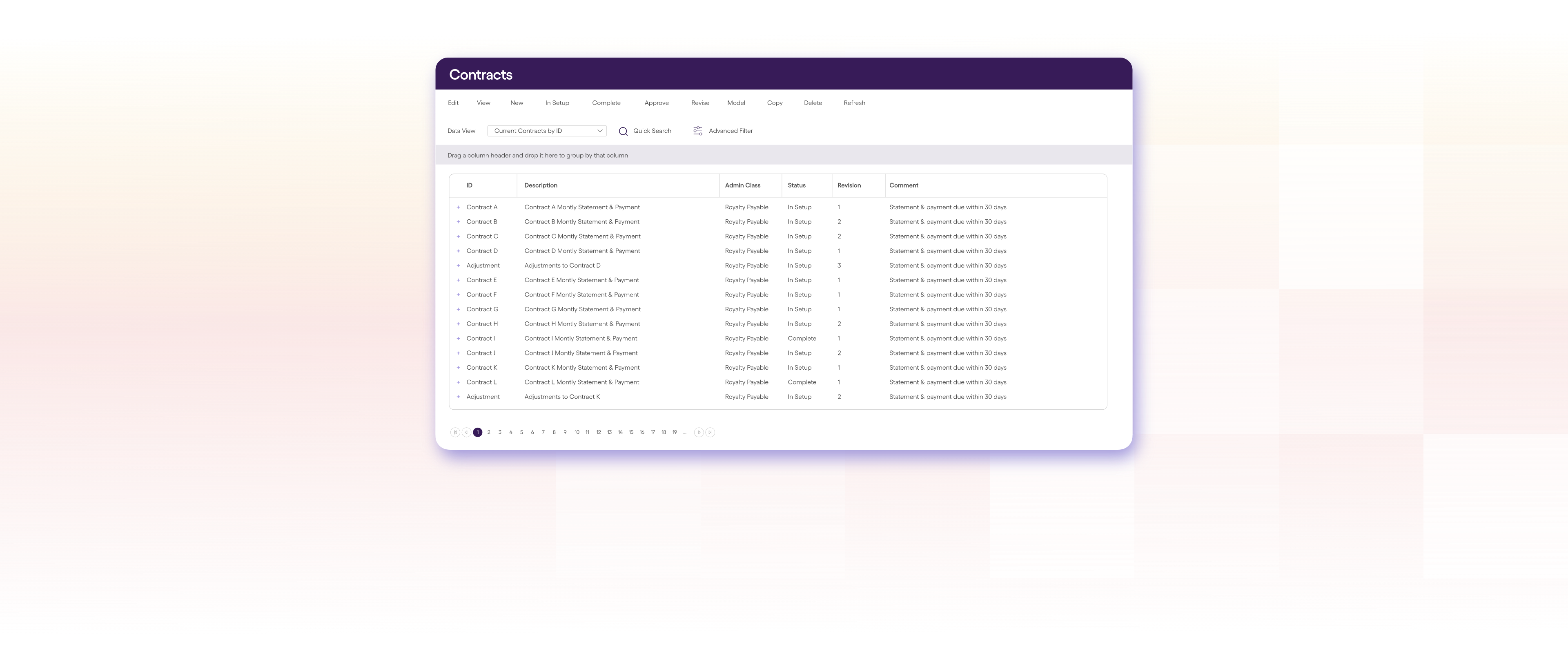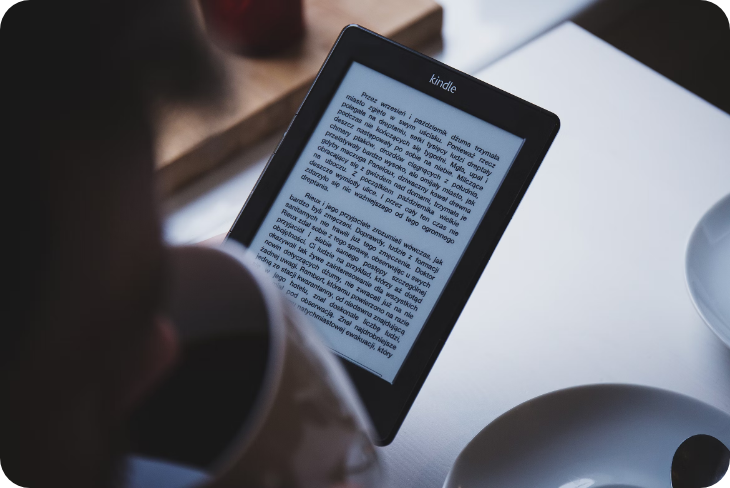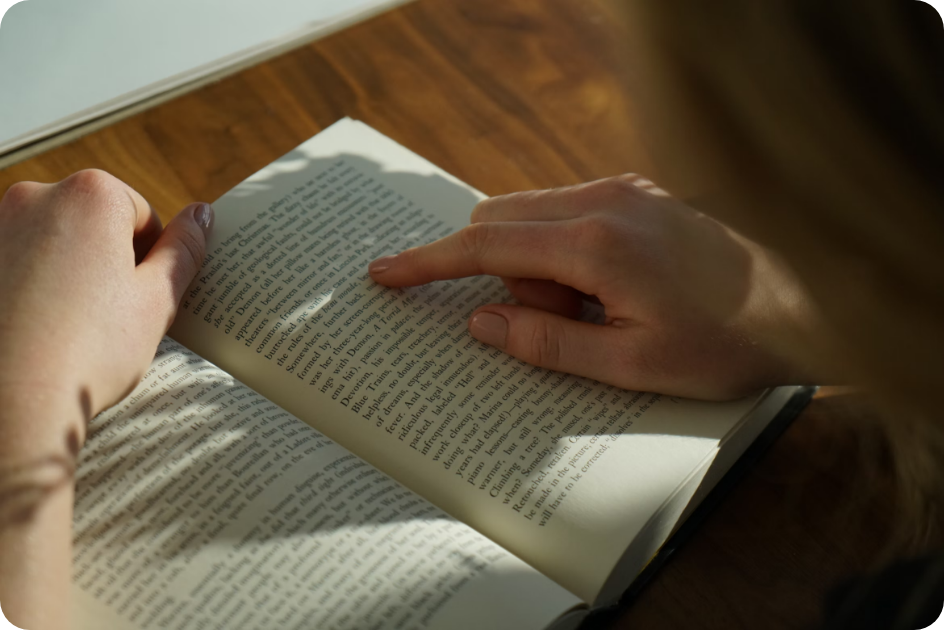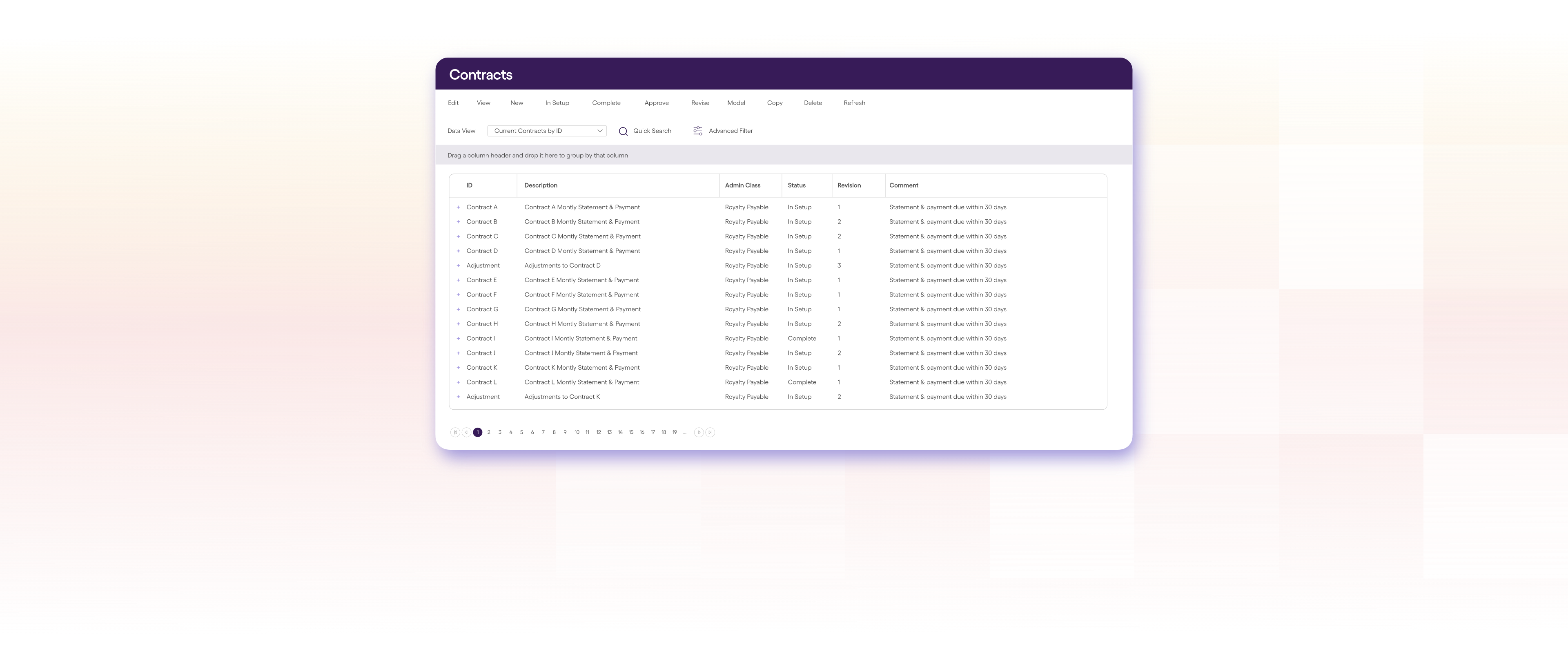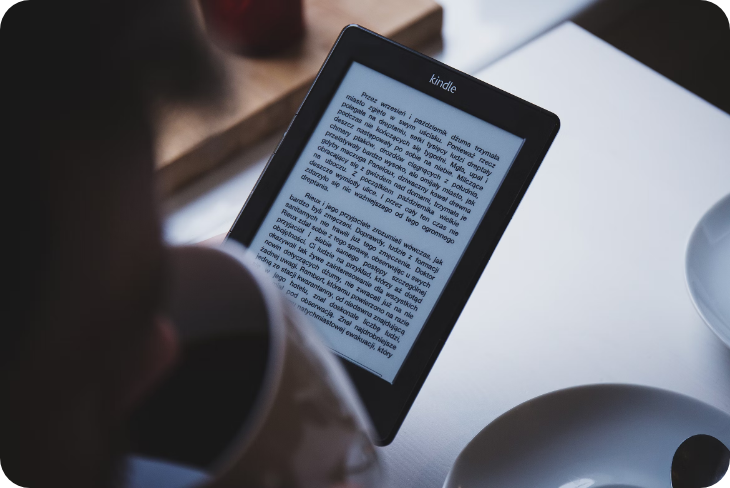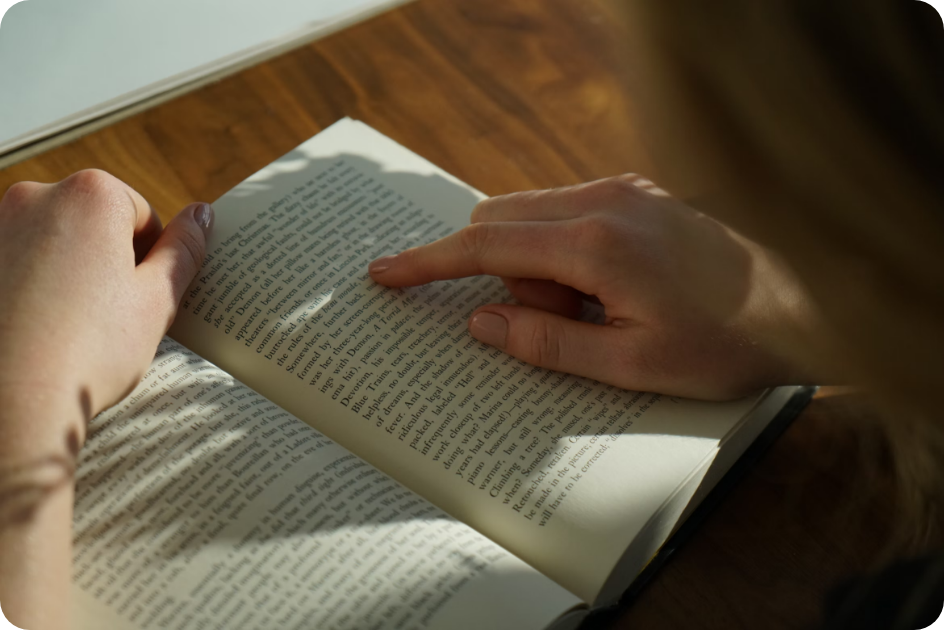 When it comes to publishing, having the "write" stuff is key. Rightsline helps track content licensing and rights across all editorial, periodical, scholarly, audiobooks, and educational publishers worldwide. Tap the power of active and inactive content, gain visibility into rights availability, and get the "write" stuff into a new world of licensing opportunities.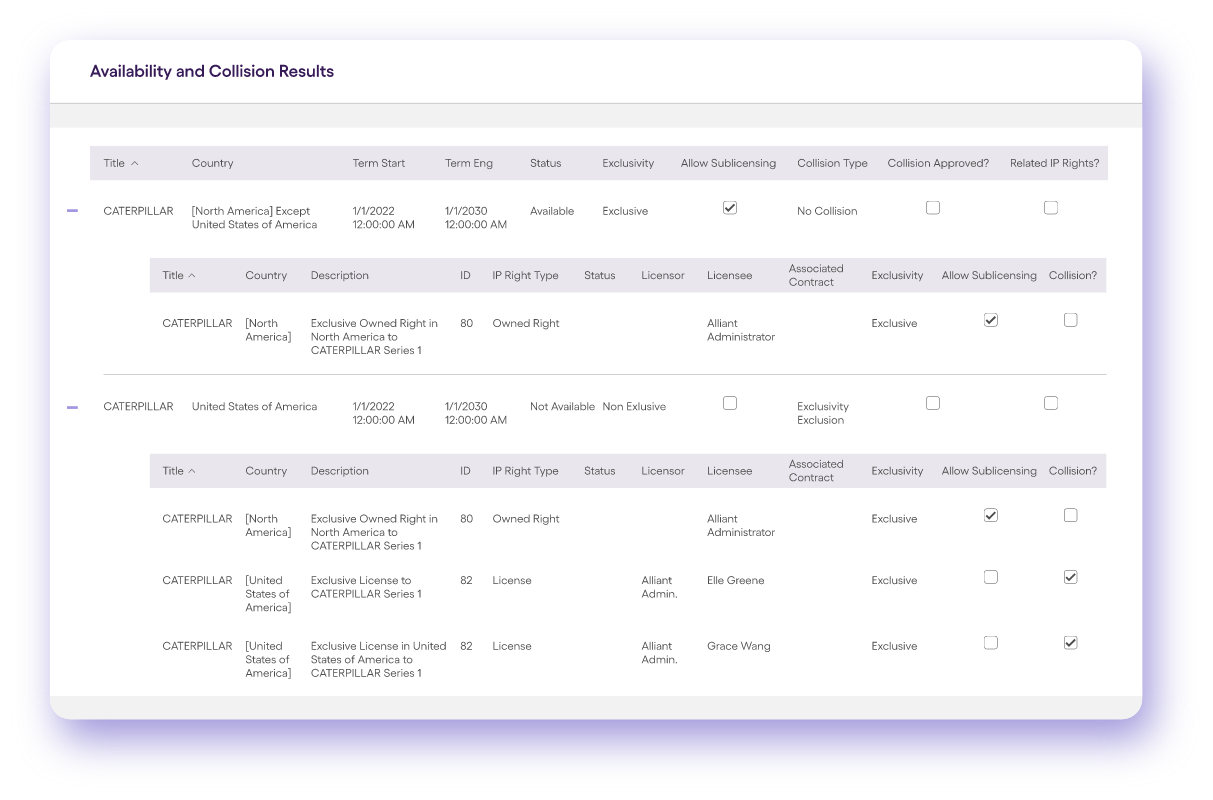 H
e
l
l
o
t
h
e
r
e
!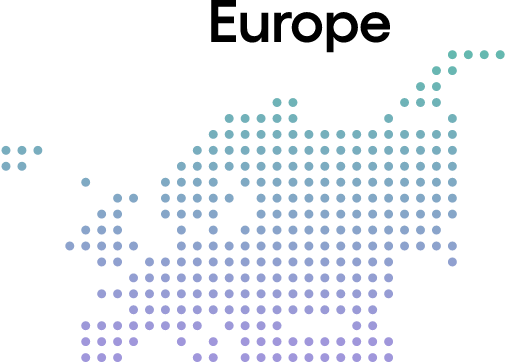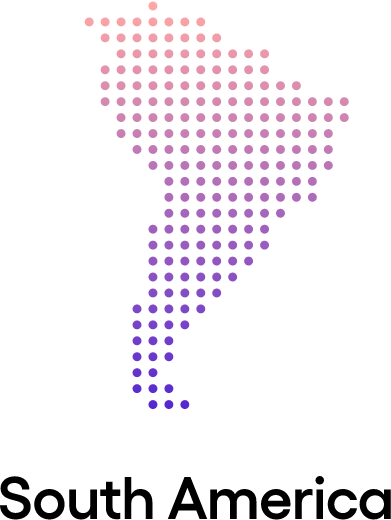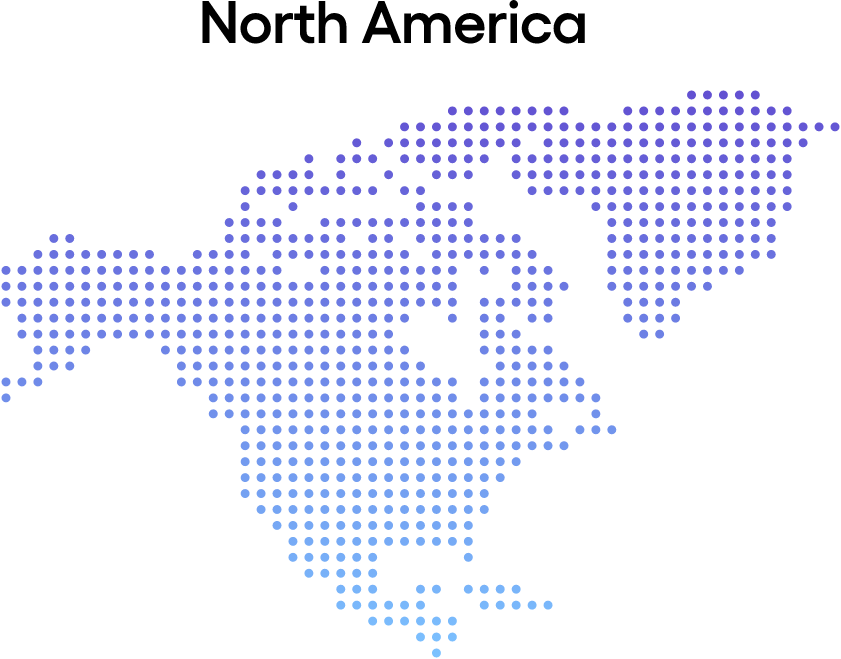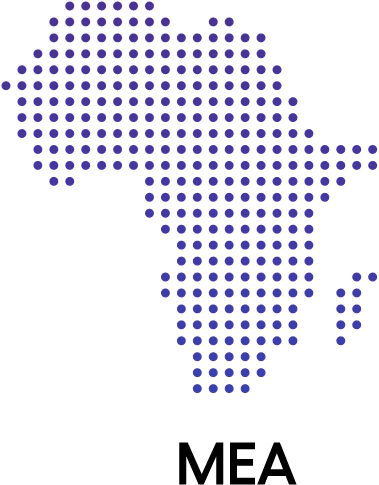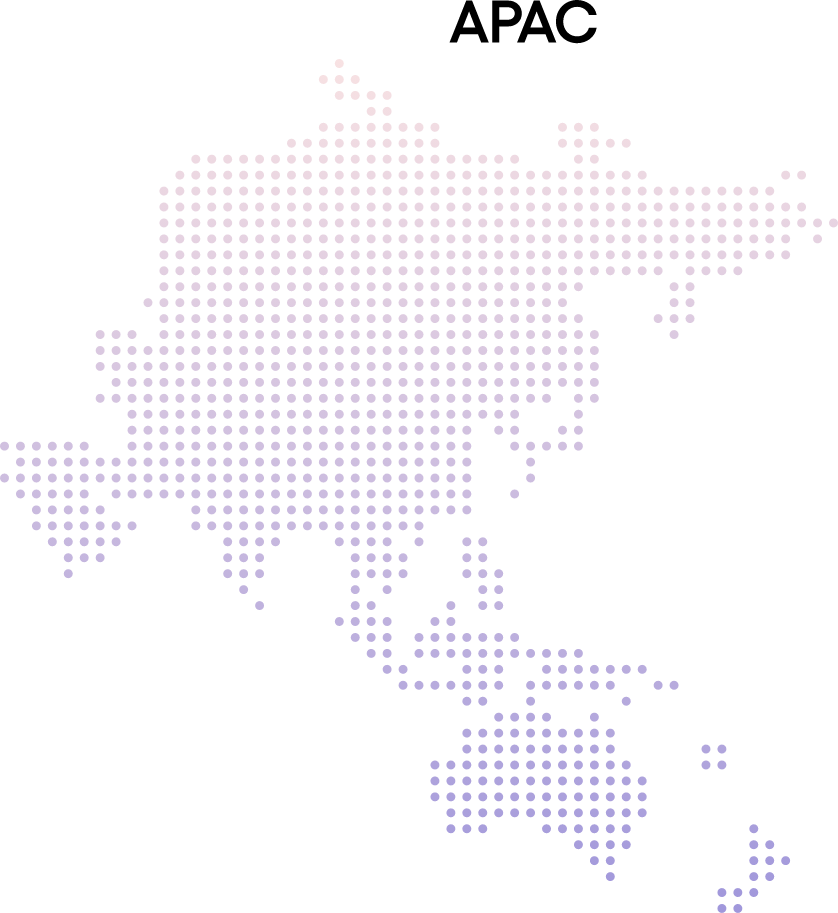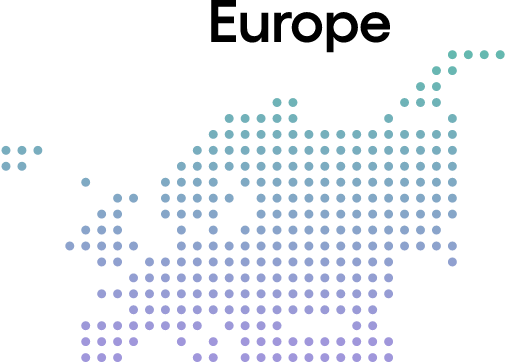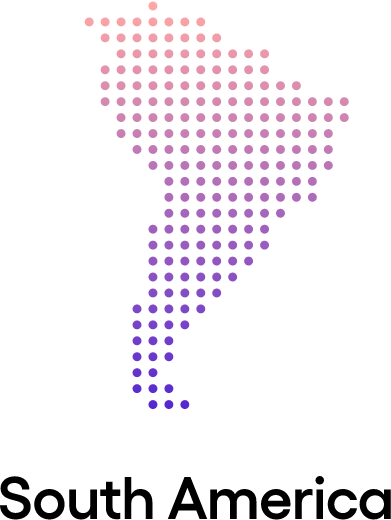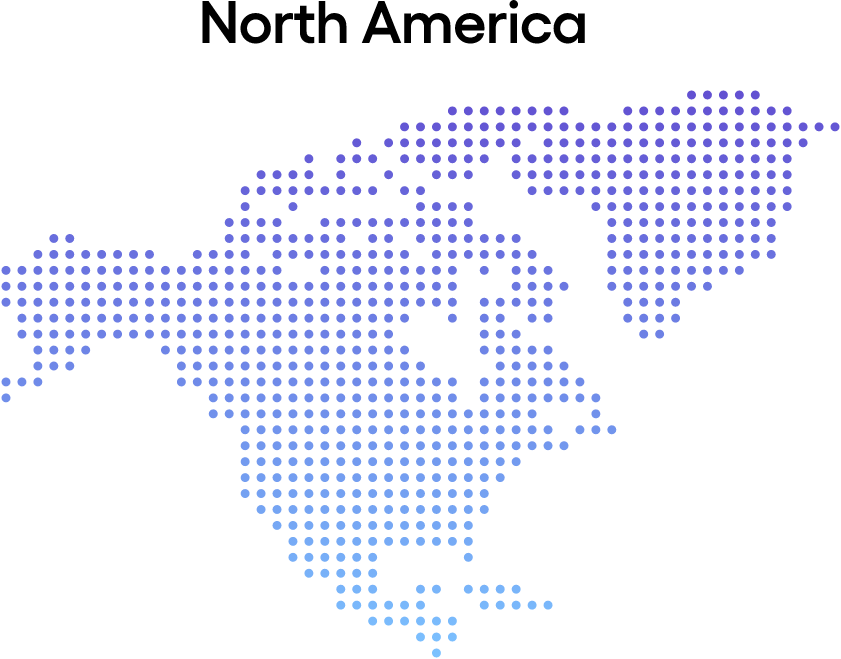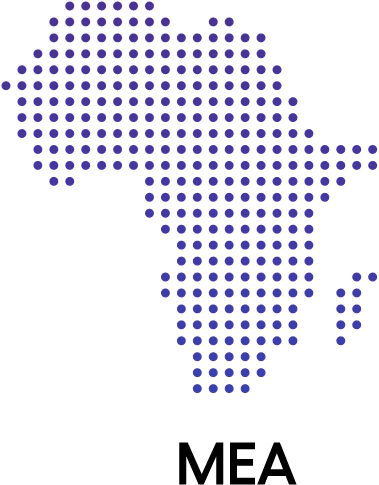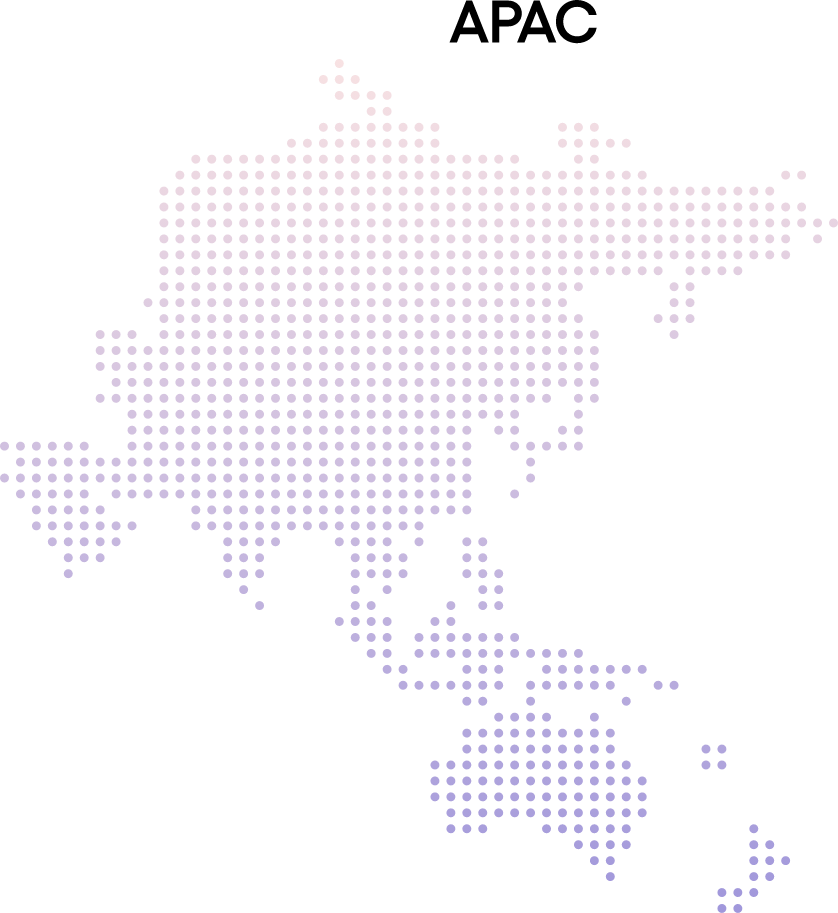 Publishing without borders.
Publishing without borders is essential. Rightsline gives you a passport to manage owned-rights across your entire portfolio, navigate multiple regions, foreign translations, timeframes, and deal terms for licensing opportunities around the globe so you can expand your reach and connect with a global audience.
A virtual library of possibilities.
Virtual publishing is always evolving and full of new opportunities. While managing IP assets across multiple virtual platforms can be daunting, with Rightsline you can navigate virtual experiences, rights usage, and licensing royalty calculations seamlessly for any virtual world experience.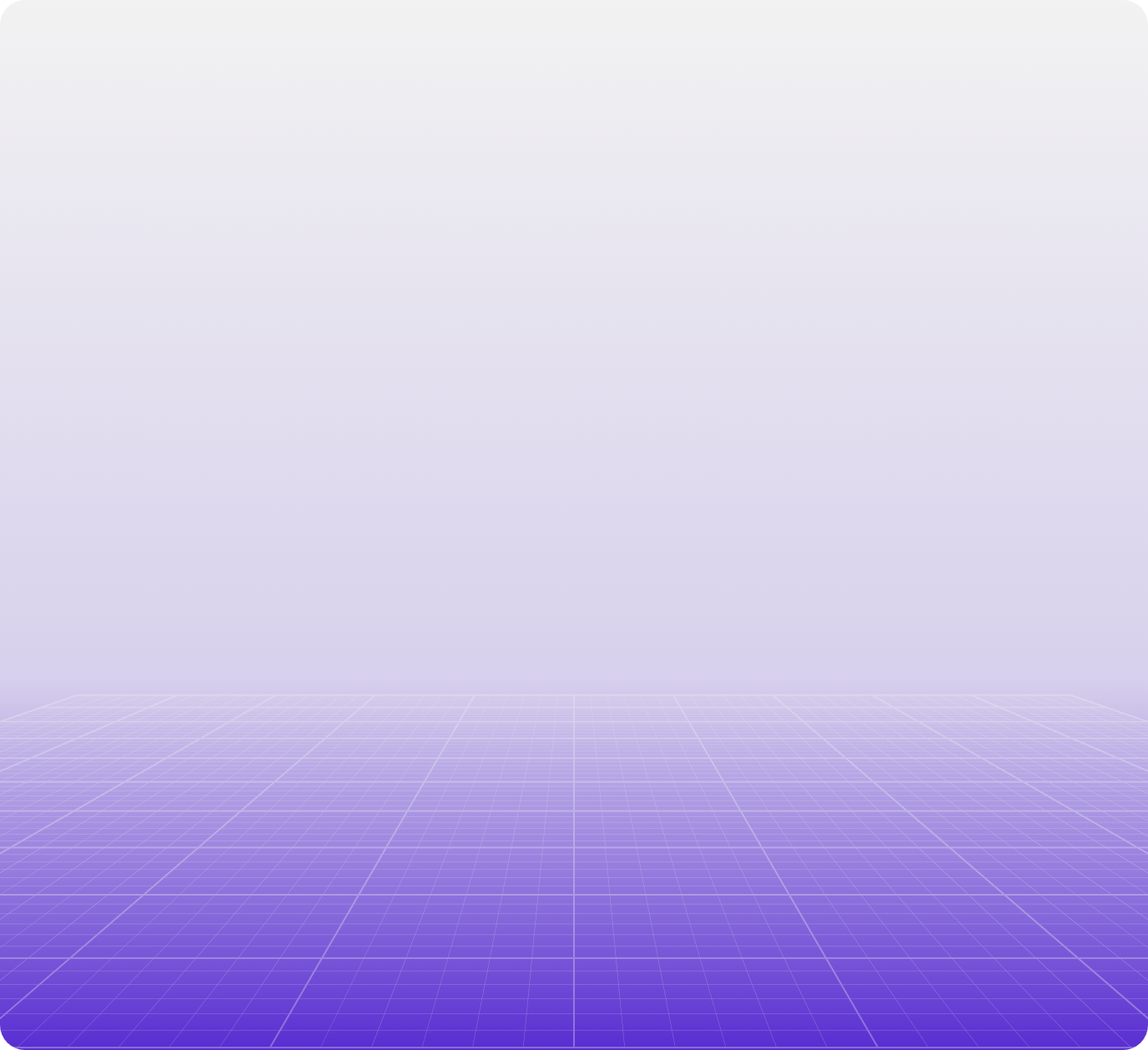 Best-selling bookkeepers.
Say goodbye to the cliffhanger of using spreadsheets to manage pay advancements, bundle allocations, and contributor payments. With Rightsline, automate the process, simplify calculations, and provide a portal for self-management to ensure everyone is paid accurately and on time.
Everything you need to discover page-turning possibilities.
---
Catalog & Inventory Management

---

Availability Reporting

---

Conflict & Collision Checks

---

Rights Windowing & DateMath

---

Workflow Engine
---
Date Alerts & Notifications

---

Royalty Rate Allocations

---

Revenue, Price, Unit Rate, Usage Allocations

---

Net or Gross Amount Allocations

---

Profit or Cost Share Agreements
---
Bundle & Kit Explosion Management

---

Stacking Clauses Allocation

---

Capitalized & Expensed Advances

---

Multiple Party Contracts & Participant Shares

---

Flexible Statement Formatting
"We work with complicated layers of information, and Rightsline has made it possible for us to document with extreme detail."
Partnered with 150+ top industry leaders around the world.


Partnered with 150+ top industry leaders around the world.





What will you do with Rightsline?
Schedule a demo to see why industry leading publishers have chosen Rightsline to unify platforms, streamline contributor processes, and simplify complex rights, royalties, and revenue calculations to sell more content around the world.
Schedule a Demo